Police have offered details of the two car personal injury accident, w which happened on Fall Street on February 28th.
Police say Charles Beatini, 79, of Seneca Falls was traveling east on Fall Street when he crossed the center line into westbound traffic — colliding with a second vehicle operated by Antonio Costantino, 74, of Seneca Falls.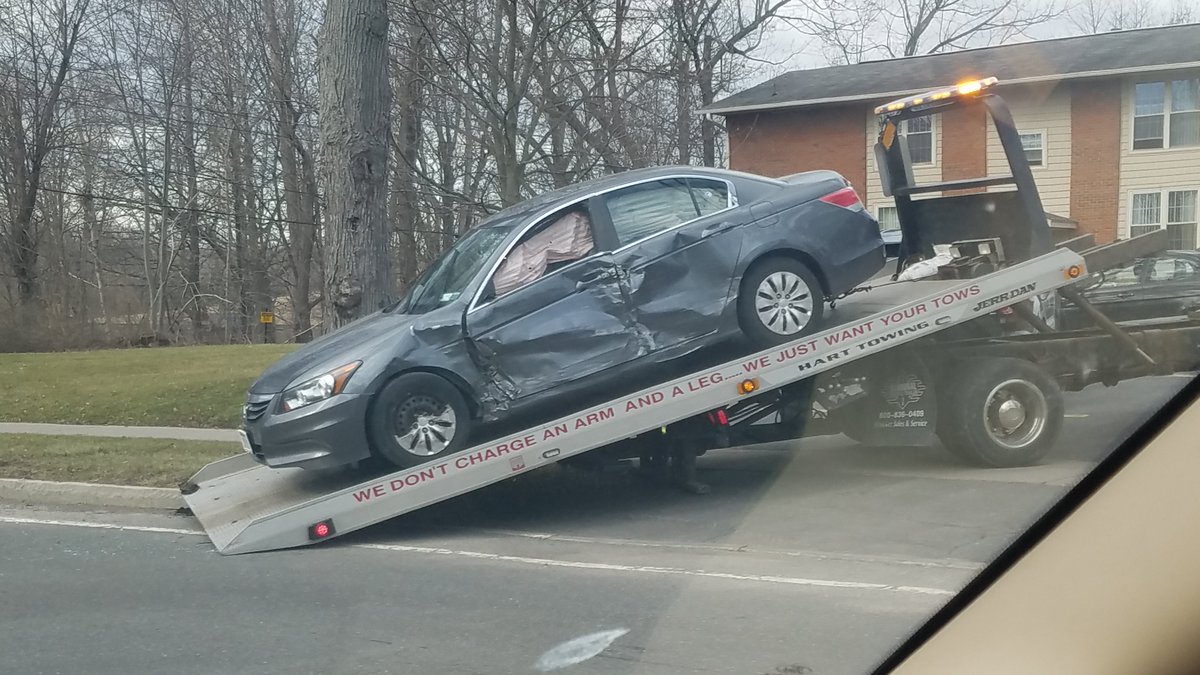 Beatini and a passenger were transported to Geneva General Hospital by North Seneca Ambulance. Police say the two were complaining of back pain following the crash.
Both vehicles suffered extensive damage and were towed from the scene.
The Seneca Falls Police Department was assisted by North Seneca Ambulance and the Seneca Falls Fire Department.
The crash reportedly backed up traffic on Fall Street near Goulds for a period of time while crews dealt with the cleanup.