The Ontario County Republican Committee unanimously endorsed Assembly Minority Leader Brian Kolb for Governor of New York.
"Leader Kolb's background in business, education, public service and community involvement will serve him well as governor," said Ontario Chair Trisha Turner.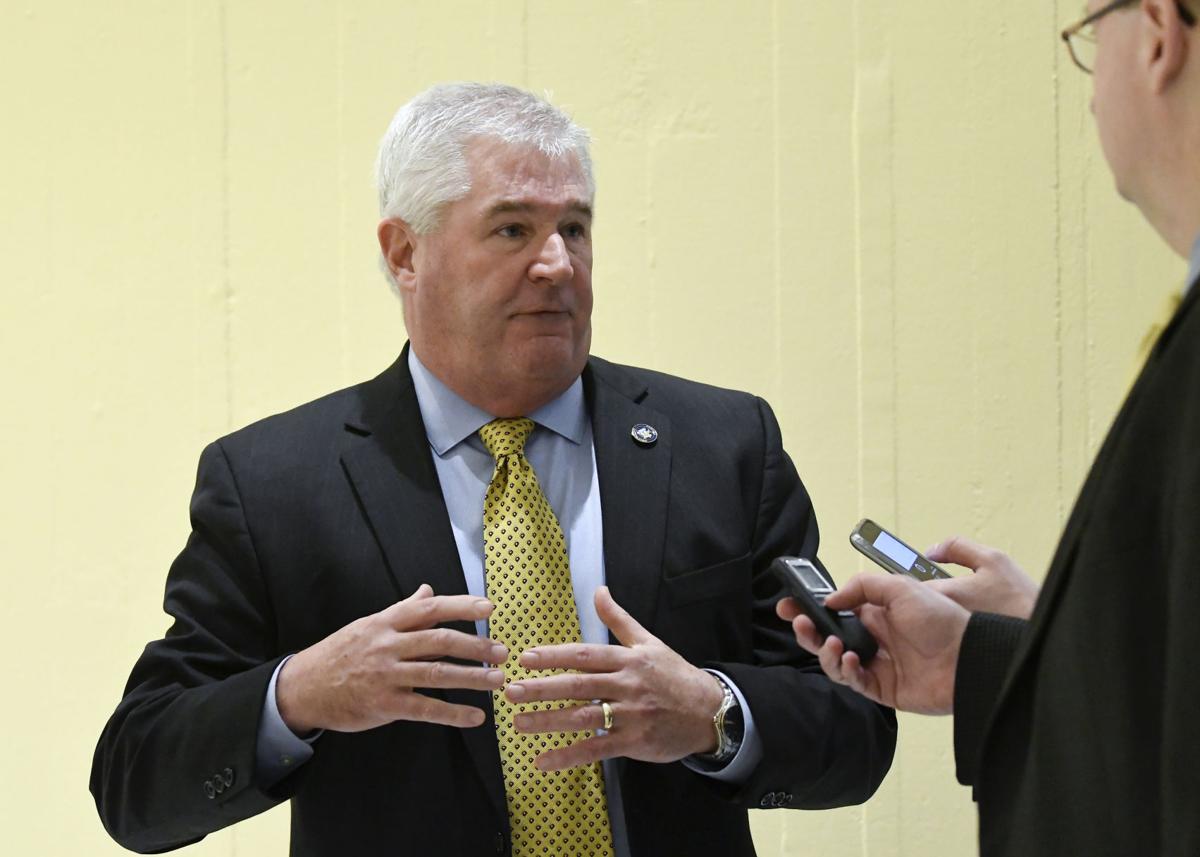 Ontario is the third Finger Lakes county committee to back Kolb for governor. The Yates County and Seneca County Republican committees announced their support two weeks ago. Also, nine Finger Lakes county committee chairs endorsed Kolb's bid for governor yesterday.
Kolb has been a leader in state government since 2009 when his colleagues elected him Assembly Minority Leader. He was first elected to the Assembly in 2000. A resident of Canandaigua, his district includes all of Ontario County and a portion of Seneca County.
A former member of the Honeoye Central School Board, he was the Town Supervisor for the Town of Richmond and served on the Ontario County Board of Supervisors. He is a former chairman of the Finger Lakes Community College Foundation, a former member of the FLCC Board of Trustees and is currently an adjunct professor at Roberts Wesleyan College, his alma mater.
As a former business owner and chief operator of another business, Kolb gained valuable business experience before starting his Assembly service. He was the co-founder of North American Filter Corp, as well as the former President/COO of Refractron Technologies Corp., both located in Newark.