Following the Bills' 10-3 loss Sunday to the Jaguars, Buffalo offensive lineman Richie Incognito was accused of making racial slurs by the Jaguars' Yannick Ngakoue. The Jacksonville defensive end did not offer details on the specifics of those alleged slurs, but Incognito has been accused of racism in the past, including during a 2013 episode when he was suspended for bullying a teammate while with the Dolphins.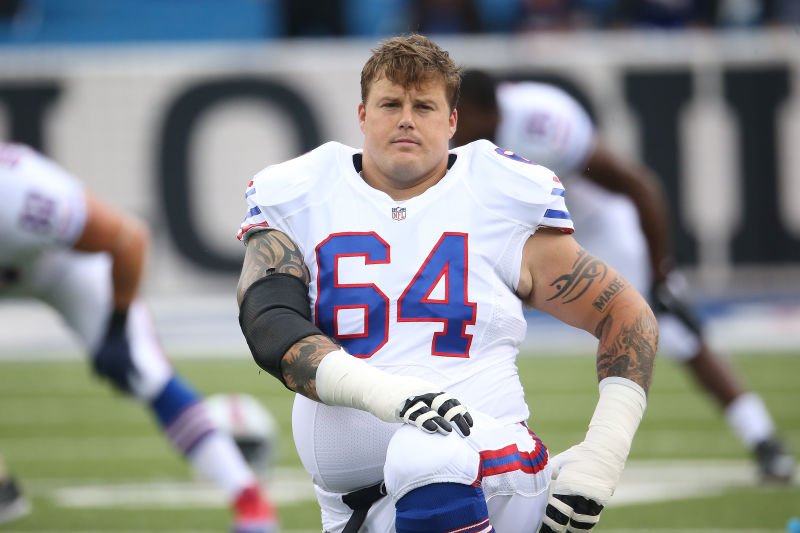 Referring to Incognito by his jersey number, 64, Ngakoue posted the following on Twitter Sunday night…
https://twitter.com/YannGetSacks91/status/950189563829542912
Ngakoue did not offer any further comment Sunday on his accusation toward Incognito, but given that his Jaguars are set to take on the Steelers Sunday in an AFC divisional round game, he will almost certainly be asked about it in a media session. Neither Incognito nor the Bills' organization had any comment on Sunday, but another Buffalo offensive lineman, Dion Dawkins, came to his teammate's defense.
READ MORE:
BILLS TEAMMATES COMMENT:
Dion Dawkins clarifies his tweet about Richie Incognito: "From what I heard, Richie did not say anything." #Bills pic.twitter.com/SPOwe7BD0F

— Nick (@Nick_Wojton) January 8, 2018
https://twitter.com/TobyMotyka/status/950389311450636290
FROM WHAM TV: