Seneca County Sheriff Tim Luce says deputies were called to a one-car crash on December 22nd, where a driver fled the scene into a nearby wooded area.
Deputies say the accident happened in the area of River Road and State Route 96A — when a vehicle operated by Don S. Trout, 33, of Waterloo exited the roadway and struck a telephone pole. As result of the crash, wires were down across the roadway.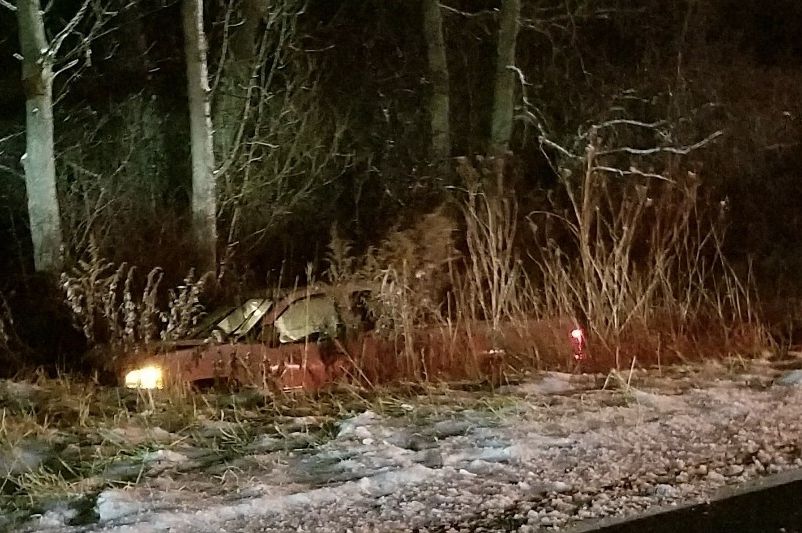 Witnesses told police that the subject of the vehicle had fled into nearby woods, which prompted a K9 search. They say NYSEG was also on-scene of the crash.
Sheriff Luce says they discovered the operator of the vehicle was Trout while on-scene. He had been located by a family member and brought to a nearby hospital to be checked over.
Trout was ticketed for leaving the scene of a property damage accident, unreasonable speed, moving from lane unsafely, and driving across hazard markings.
Trout will answer the charges in Fayette Town Court on February 7th.