Walking outside this morning might have felt like a shock for some, as the Finger Lakes experienced temperatures that haven't been seen in recent memory.
Forecasters say the temperatures will continue falling through Thursday, which will mean that staying warm, bundled up, and keeping children and pets safe is a priority. The National Weather Service has issued Winter Weather Advisories for Monroe, Wayne, and Northern Cayuga counties in the Finger Lakes region. While Wind Chill Advisories are active for other parts of the area. See below for the latest on those advisories, including the quick-breakdown of information important for those heading out in the next 24 to 48 hours.
It won't just be chilly, though. Forecasters are calling this dangerously cold weather, which could lead to hypothermia or frostbite. Those with pets are urged to keep them indoors during this dangerously cold period. As most forecasters have indicated thus far, travel conditions will vary wildly over the next two days. Some areas will see breaks of sun — while other areas could be near-whiteout conditions.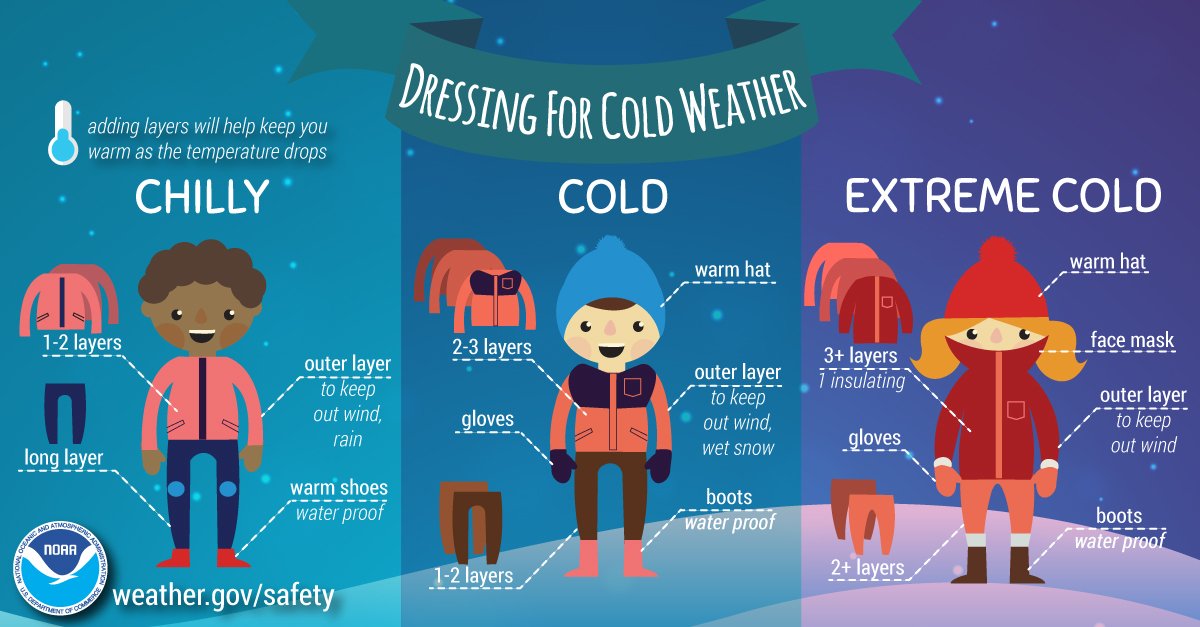 WHEN: Until 7 pm
WHERE: Northern Cayuga, Monroe and Wayne counties
WHAT: Lake effect snow expected. Plan on difficult travel conditions, including during the morning commute on Wednesday. Total snow accumulations of 4 to 8 inches are expected in the most persistent lake snows.
WHEN: Until Thursday, 12 pm
WHERE: Cayuga, Seneca, Schuyler, Steuben, Tompkins, Onondaga, and Wayne counties
WHAT: Very cold wind chills expected tonight and again Wednesday night. The cold wind chills could cause frostbite and even hypothermia. Expect wind chills to range from 5 below to 15 below zero tonight and from 10 below to 20 below zero Wednesday night.
Local Weather Resources:
– FingerLakes1.com Weather Center
– Local Weather Cancellations
– Thruway Advisories & Conditions
– National Weather Service (Buffalo)
– National Weather Service (Binghamton)
– NYSEG Power Outages (FLX)
– RG&E Power Outages (WNY)
– National Grid Power Outages (CNY)
– Finger Lakes Weather (FLXWeather.com)
– Lake Ontario Levels
– Live Local Weather Cams
Active Warnings / Advisories / Watches by County:
– Northern Cayuga
– Southern Cayuga
– Ontario
– Schuyler
– Seneca
– Steuben
– Tompkins
– Wayne
– Yates
From Social
Dress for the #weather – do not risk #frostbite or #hypothermia / protect your pets too! Keep them inside! Travel safely. Take care. @CTVWindsor #winter pic.twitter.com/MPePHwHxTf

— Gary A. Archibald (@GArchibaldCTV) December 27, 2017
Remember your pets during this cold snap as highs will be in the teens and lows in the single digits with wind chill below zero. pic.twitter.com/zVU8kgYj21

— Sheriff Barry Virts (ret.) (@SheriffVirts) December 26, 2017
The cold is coming pic.twitter.com/O2thuHVcCp

— Conor Lahiff (@ConorTLahiff) December 27, 2017
You can almost fell the -5 wind chill temperature.#ispyny #iloveny #nyoutside #outdoorsnewyork #canandaigualake #weather #stormhour pic.twitter.com/c5uF7udrXq

— Jack Haley (@jackhaley42) December 27, 2017
Coldest temp since March 5th (3) in #ROC. Down to 5 officially! pic.twitter.com/4URoxGZyob

— Mark McLean (@Wxandgardenguy) December 27, 2017
Frozen in Mendon Ponds Park in Mendon, NY @spensgen @whec_rcaniglia @emilyrnoonan @john_kucko @solarstormwatch @WeatherHunters @I_LOVE_NY pic.twitter.com/HdTqfmfmbn

— Jerome Davis (@jdavis2731) December 27, 2017
Windchill is based on the rate of heat loss from exposed skin caused by wind & cold. As the wind increases, it draws heat from the body, driving down skin temp & eventually the internal body temp. Therefore, the wind makes it FEEL much colder. Safety Tips: https://t.co/NcNI8xmMo8 pic.twitter.com/cMurIAOv7t

— NWS Albany (@NWSAlbany) December 27, 2017
@ReedTimmerAccu – Punching the core of a massive LES band in Sandy Creek, NY earlier today. 3-4"/hour snowfall rates! pic.twitter.com/WHuAemTUx0

— James Midgley (@Clay_Bill_Clay) December 26, 2017
Here's an awesome #VIIRS view of the lake-effect snow machine. Total white-out for #Michigan, & most locales downwind of the mighty #GreatLakes. #MIwx #PAwx #NYwx pic.twitter.com/PVNiBE3hS9

— UW-Madison CIMSS (@UWCIMSS) December 26, 2017
Very cold temperatures tonight with Wind Chill Advisories in effect where wind chills will be at or below -15 F. Here's a look at the expected wind chill values tonight. Stay warm! #nywx #pawx pic.twitter.com/9NUlkhjs66

— NWS Binghamton (@NWSBinghamton) December 26, 2017
The pier is literally just a sheet of ice! Brutally cold down there could only stay for 60 seconds! pic.twitter.com/jIIOnyF3pN

— #IStandWithUkraine (@tennisislife_) December 26, 2017