Officials are clarifying some of the details around a structure fire, which prompted a significant response in Seneca Falls.
While the investigation is still underway into the cause of the fire, the Seneca Falls Police Department reports that a call to 911 reporting smoke coming from the top of a home came in at 4:02 pm.
The Seneca Falls Fire Department, as well as the Seneca Falls Police Department responded to the scene and determined that there was a working structure fire at the residence.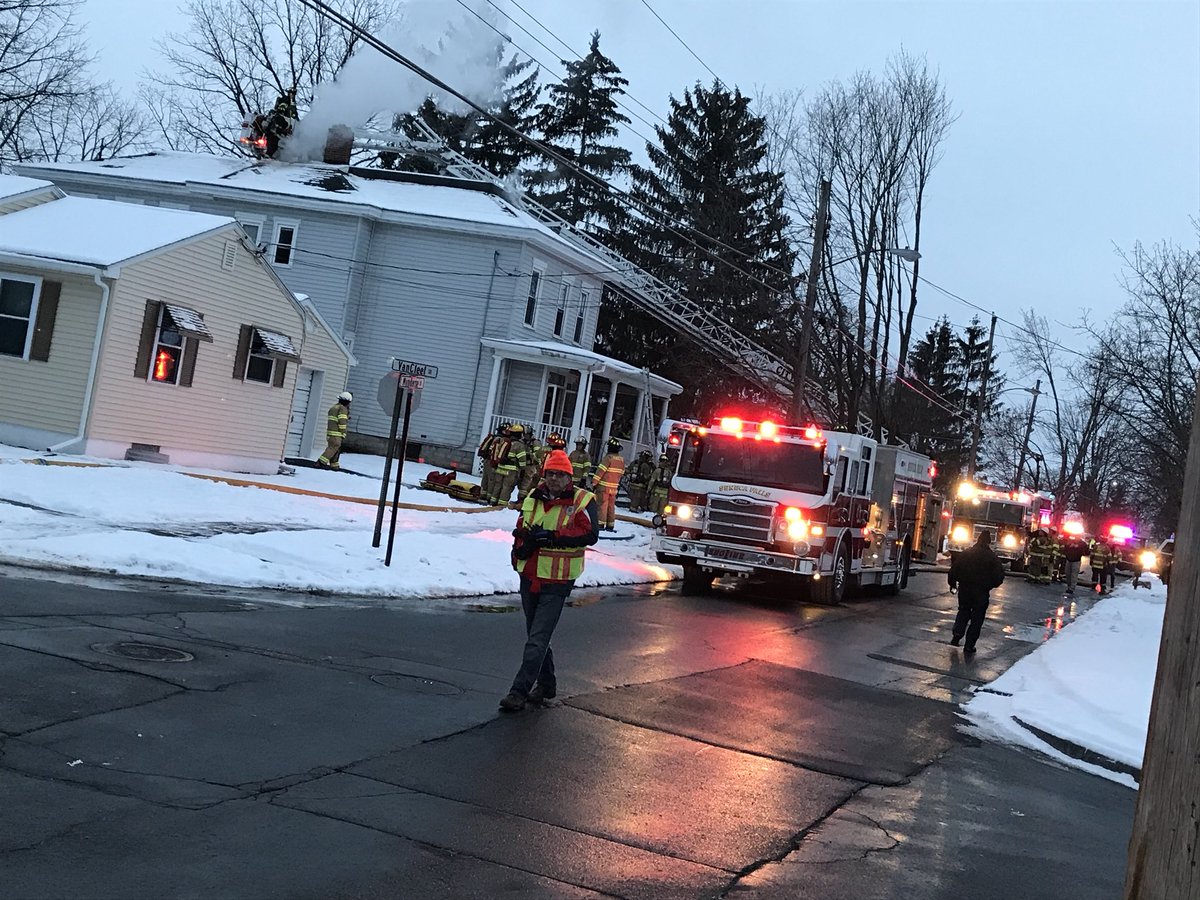 Mutual assistance was called from Waterloo, Fayette and Geneva. According to police, the fire was quickly extinguished. However, extensive damage was reported at the residence due to the fire.
The cause is being determined by the Seneca County Fire Investigation Team and Office of Emergency Management.
Border City and Waterloo fire departments provided additional coverage for those units at the scene.
North Seneca Ambulance and the American Red Cross were called out to the Mynderse Street location.
---
Original Story
First responders tell us the call came in at 4:04 for a smoke investigation, which prompted the Seneca Falls Fire Department to be called to an address on Mynderse Street.
At 4:09 pm the call was upgraded to a structure fire.
It prompted response from the City of Geneva, Fayette, Waterloo, and Border City.
Those on-scene could not confirm if anyone was inside the structure, but an active firefight was taking place from above the structure near the chimney.
This story will be updated as more information becomes available.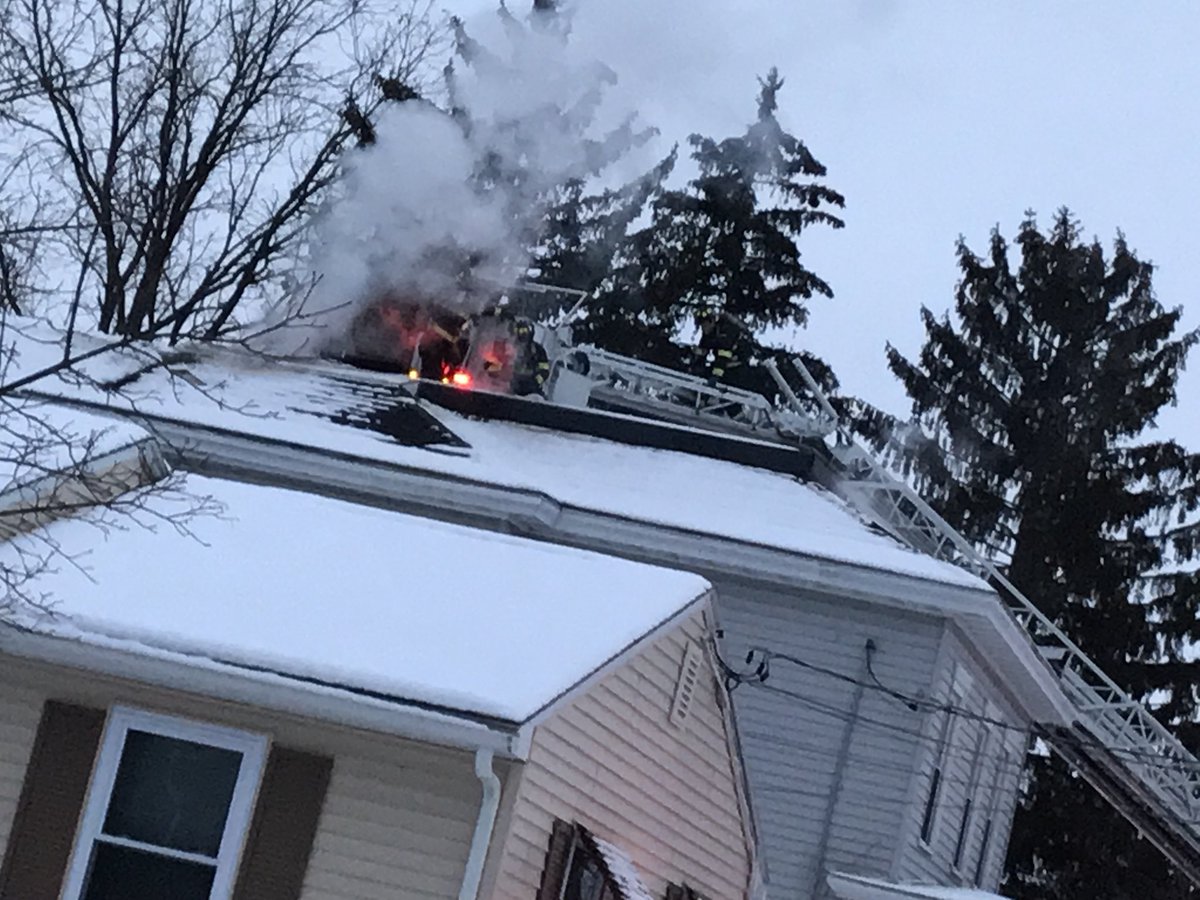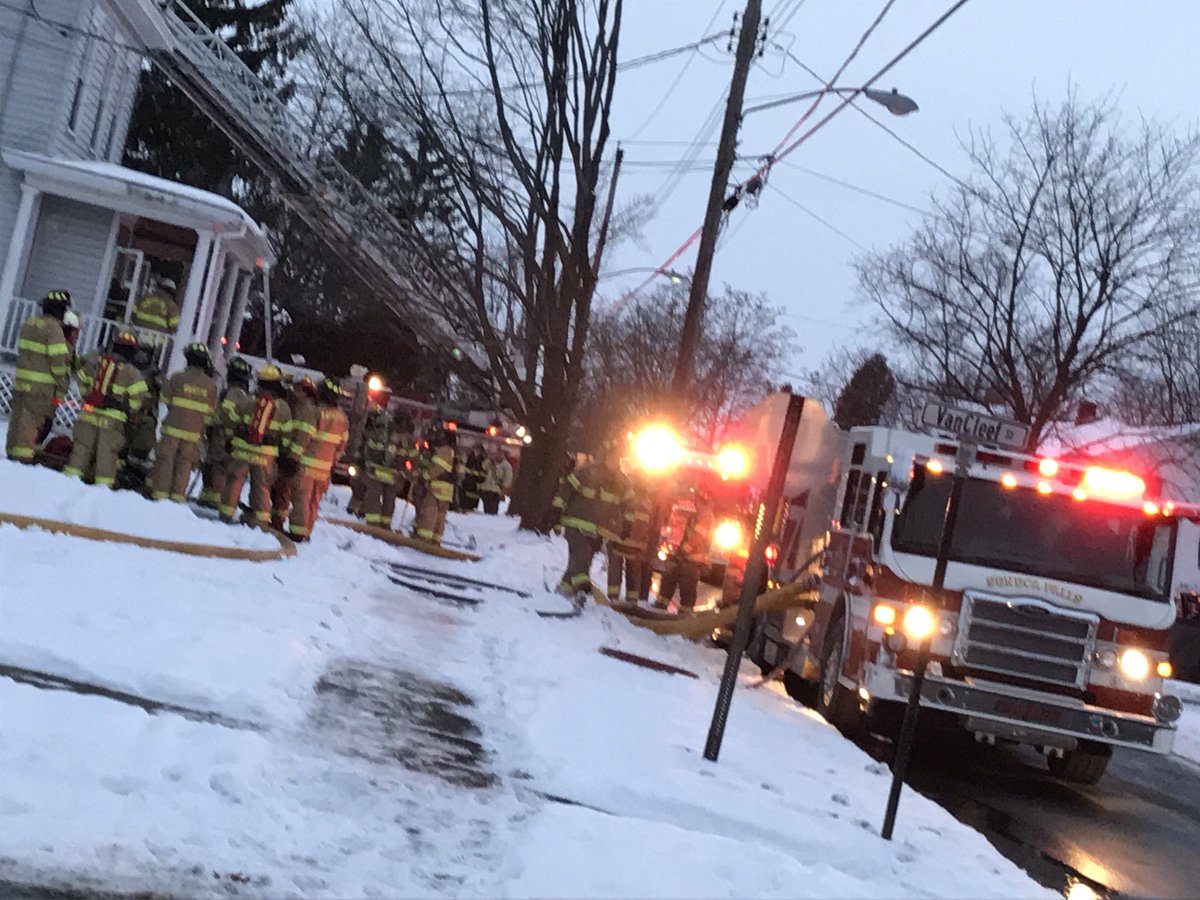 — Josh Durso (@FLXJosh) December 17, 2017
Active firefight happening in Seneca Falls right now on Mynderse Street. Multiple departments here now. pic.twitter.com/tufire9tkK

— Josh Durso (@FLXJosh) December 17, 2017