Victor has been a driving force for the county's economy and its growing population, but the effect on the community has not been all positive.
Traffic jams on Route 96 — and in particular Main Street in the village — are an everyday occurrence.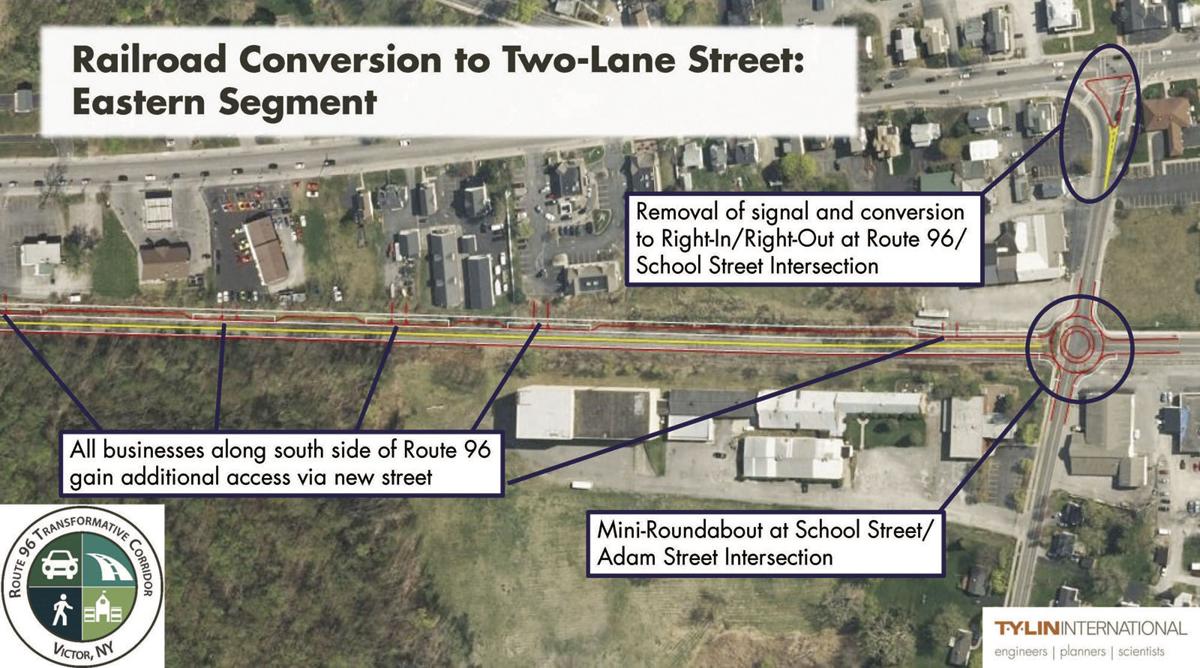 The town has been working with various government agencies to come up with solutions to the congestion and safety issues on Route 96.
Draft recommendations for the Route 96 Transformative Corridor Strategic Infrastructure Plan have been presented for public review, and they include a number of recommendations to help alleviate traffic issues, town officials said.
FL Times:
Read More