Waterloo Mayor Ted Young and Administrator Don Northrup paid a visit the the Seneca County Board of Supervisors during a special government ops committee meeting, which was held at 4 pm on Tuesday.
The duo called for sharing of sales tax revenue. It isn't the first time the board had heard comments on the subject; nor the first time the board consider the prospect of sharing sales tax.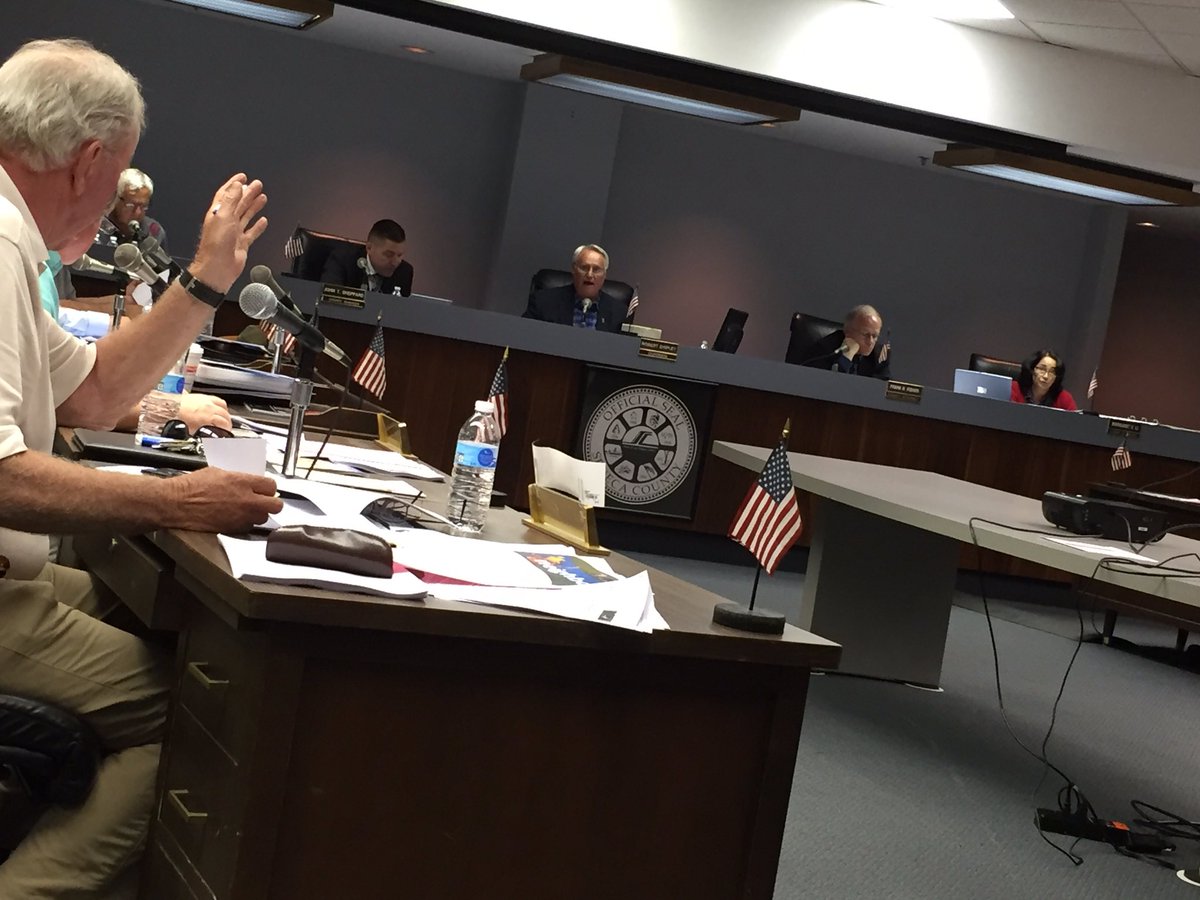 Young said the last proposal on the table would have called for all additional revenue in sales tax beyond a $23 million be shared with the 14 municipalities.
However, due to questions about how much money would be available after the first full year of del Lago Resort & Casino's operation — the board opted to table the discussion until a full-year of sales tax revenue data was available.
"You were told very frankly that it would be a full-year before we did anything," Lodi Supervisor Lee Davidson said to Young, sparking a tense debate.
"I'm not here to argue with anyone — I'm just looking for an update for my board," responded the Mayor.
"We aren't ignoring you," added Waterloo Supervisor Gary Westfall. "We just have to figure out the best way to get the most 'bang for our buck.'"
While the Mayor wasn't given a direct answer on where the board, or committee landed on the matter — Fayette Supervisor Cindy Lorenzetti, who chairs the government ops committee said it would be revisited in February.