It might have been a false alarm, but as multiple law enforcement agencies converged on the scene shoppers were left wondering what was going on.
The Auburn Police Department, New York State Police, and the Cayuga County Sheriff's Office were all called to the Walmart on Grant Avenue in Auburn after authorities received a call about a man with a gun.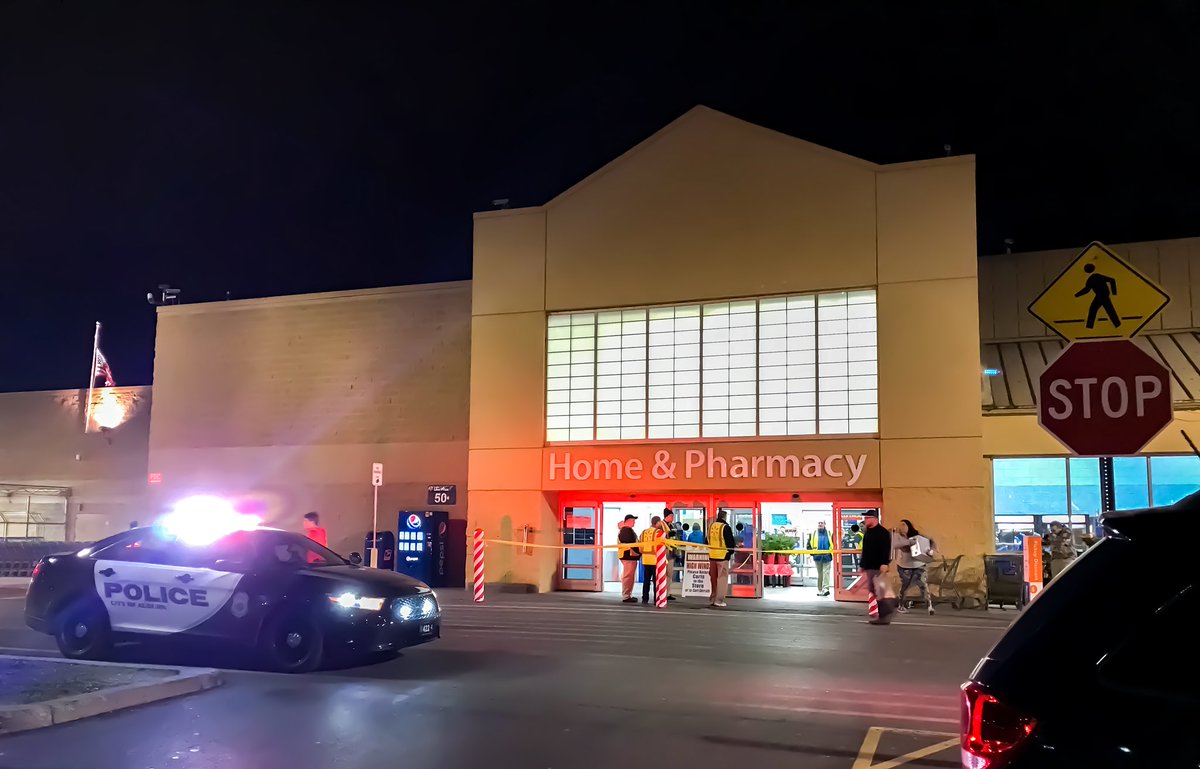 Police did discover an adult male with a gun when they arrived, but that individual was authorized to carry the weapon. Furthermore, authorities say that the individual never threatened anyone with the weapon.
It was described as an incident of 'accidental exposure' which resulted in another customer seeing the gun in a holster on his hip.
No arrests or charges followed the incident.