Seneca County Cornell Cooperative Extension, Seneca Meadows and the Seneca County Recycling Office sponsored an electronics recycling and document shredding event recently in the TOPS plaza parking lot.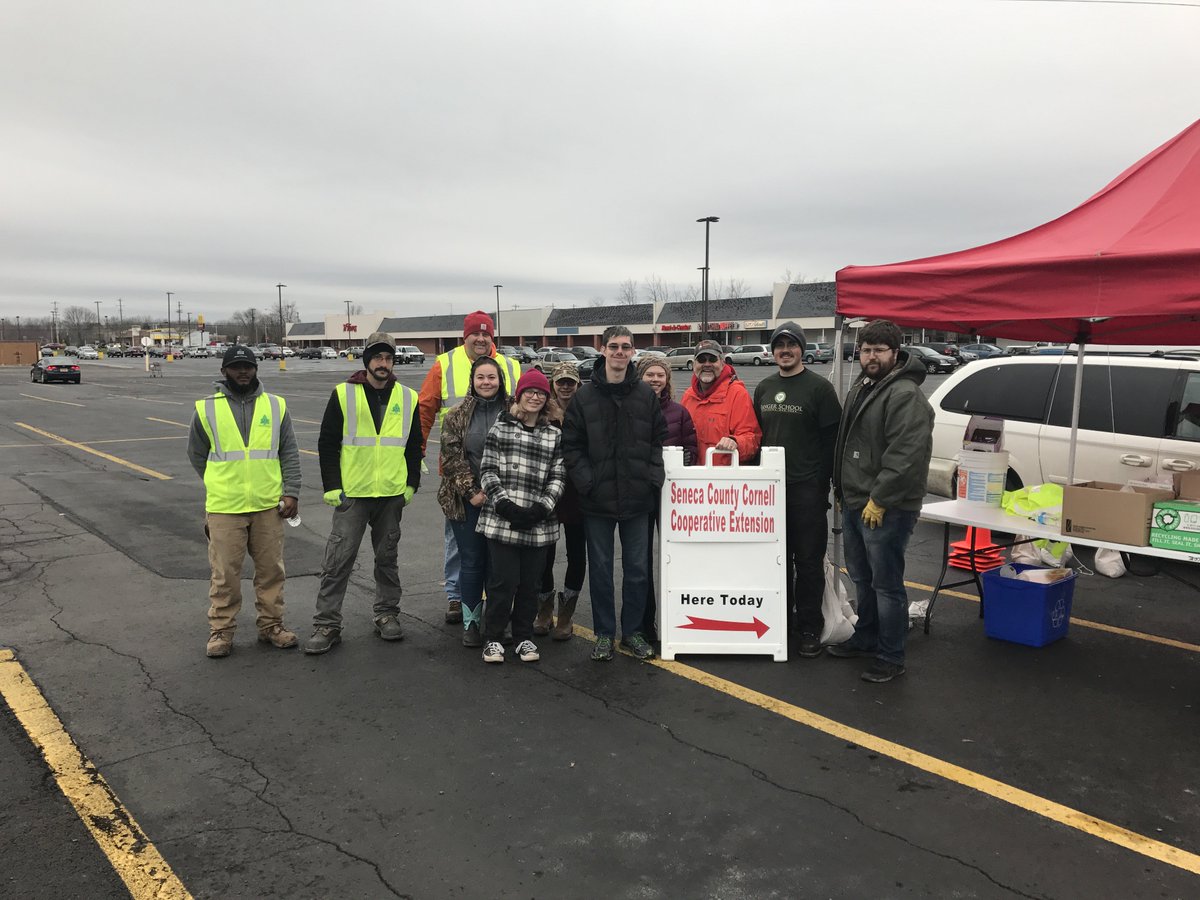 Four and a half 30 cubic yard roll off loads of electronics were dropped off for recycling. Free electronics recycling is available for Seneca County residents every weekend at the Seneca Meadows site off of Route 414.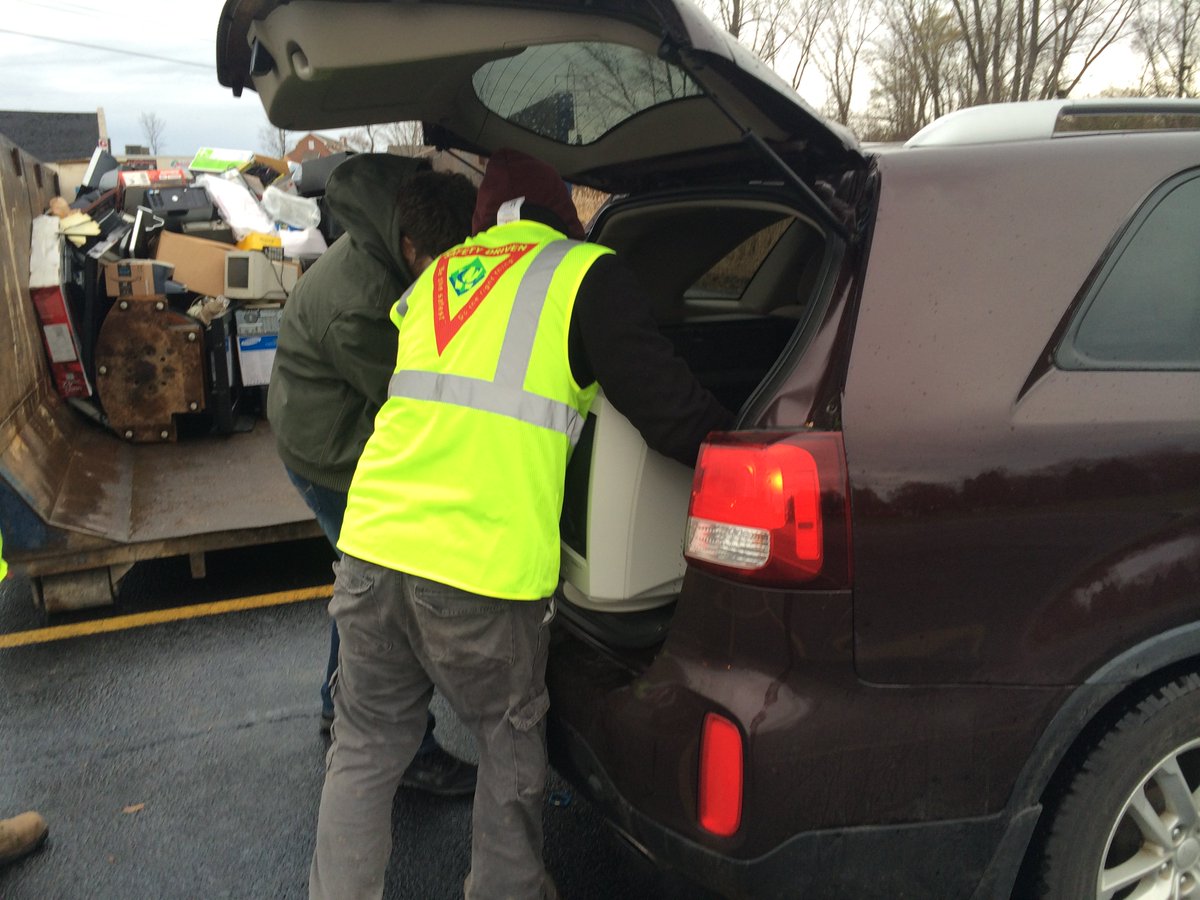 For hours, log onto www.senecameadows.com.