The Seneca Falls Police Department reports that the actions of an officer on October 28th resulted in a life being saved.
Police were called out for the report of a woman, unresponsive and not breathing at 4:37 pm on Saturday, October 28th. Officer Ryan Camacho and Sergeant Sue Hawker were first to arrive and found a 28-year-old female unconcious, not breathing, lying on the floor, according to police.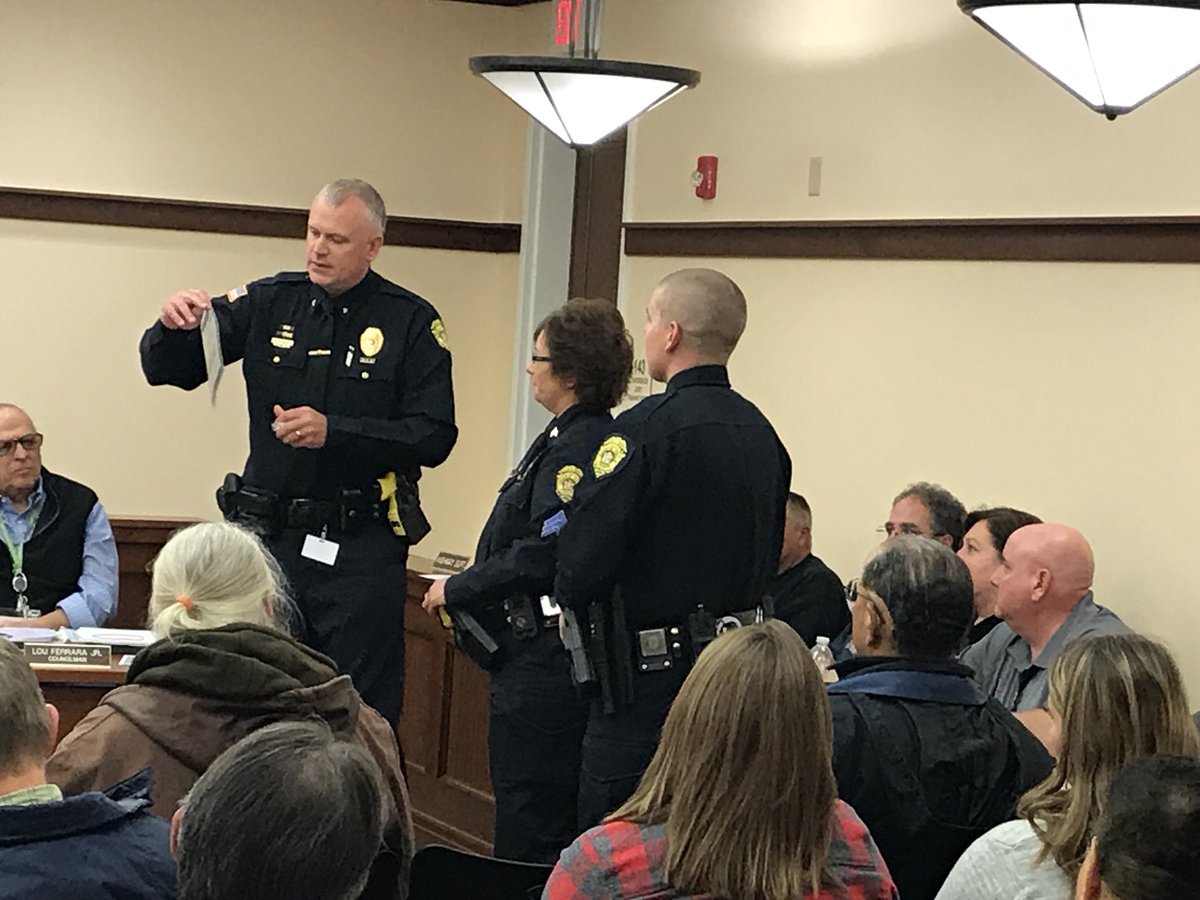 Officer Camacho effectively administered two doses of Naloxone into the victim's nostrils, causing her to regain consciousness.
The department says that officers have been carrying Naloxone kits since November 2014 when the Seneca County Health Department provided free training and Naloxone.
Naloxone is a proven, lifesaving drug for people at risk of immediate death from an opiate overdose, including heroin or prescription pain pills.