Update: November 10th, 2017
Eduardo Avila Jr., 19, has been charged with failure to stop after having an accident involving personal injury or death, and failure to report an accident involving fatal injury or death.
Authorities have issued an arrest warrant, with a bond of $500,000, for Avila and contacted his attorney "to facilitate the custody of Avila," local reports say.
Read the original report below.
---
Original Story
A single-mother was killed in a hit-and-run in Bolingbrook, Illinois, according to local law enforcement.
Local reporting indicates that the victim had roots here in the Finger Lakes.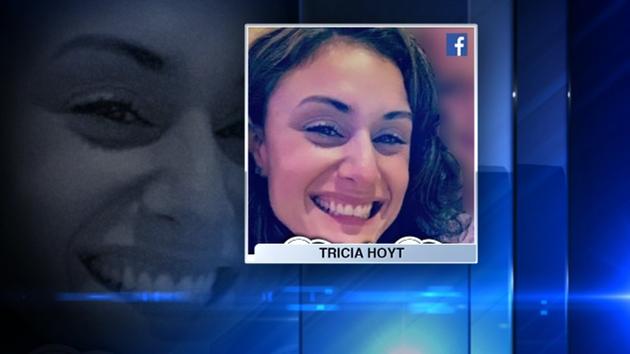 Tricia Hoyt, 35, a graduate of Auburn High School and Cayuga Community College, died from injuries sustained in a hit-and-run accident that happened just after 12 pm on Sunday.
WGN9 reports that they spoke with family, who said they are grieving the loss of the young mother. They report she had a son- and daughter.
Investigators are tracing the hours leading up to her death through phone and computer records. They're also asking anyone with information to contact the Bolingbrook Police Department.