Attorney Michael Calarco was plenty happy in his private law practice and part-time assistant district attorney work. Calarco had served in the latter capacity since former DA Rick Healy, now a county judge, appointed him in 1991.
After he was elected judge in November of 2016, Healy appointed longtime Assistant DA Chris Bokelman as acting DA — and Calarco said there was every reason to believe Healy's top assistant would run for the job this November.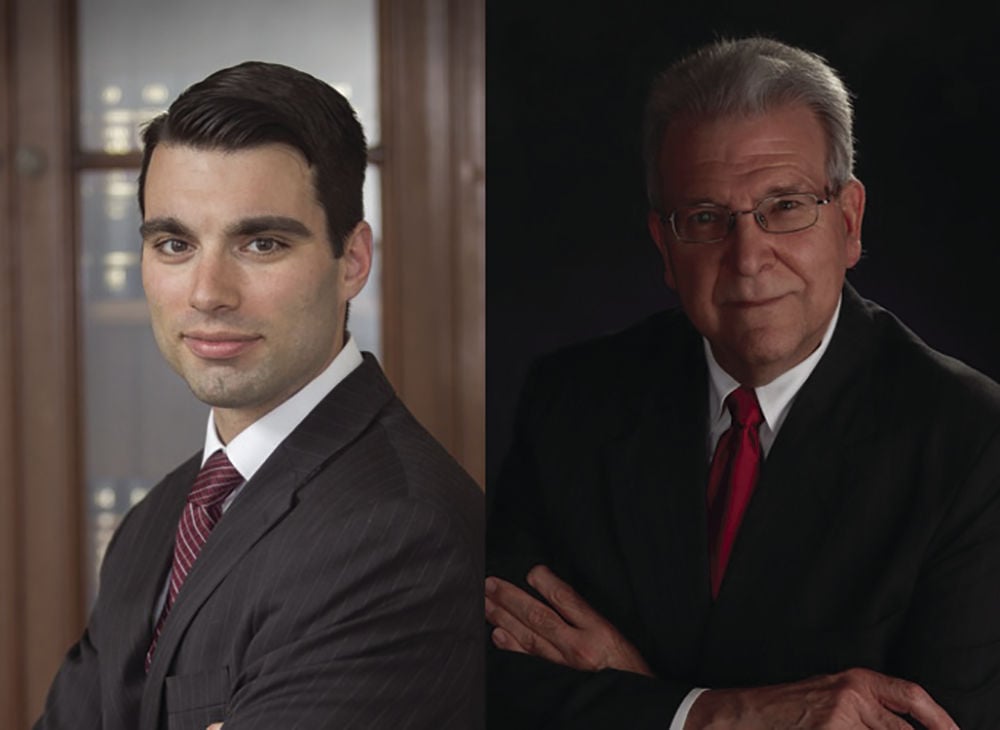 However, there was a surprise turn of events. Macedon attorney David Fulvio won the endorsement of county Republicans. Bokelman dropped out.
Calarco said that when Bokelman's expected GOP endorsement didn't happen, his phone start ringing with people from both parties urging him to jump into the DA race, saying the position demanded someone with experience as a prosecutor.
FL Times:
Read More