Severe wind and incessant rain Sunday into Monday took a toll on many around Wayne County, particularly in Sodus Point and Pultneyville.
On Lake Road in Pultneyville, winds flattened a barn early Monday morning. The owner, who currently lives in Florida, says he is "devastated" with the loss of his pre-Civil War era barn.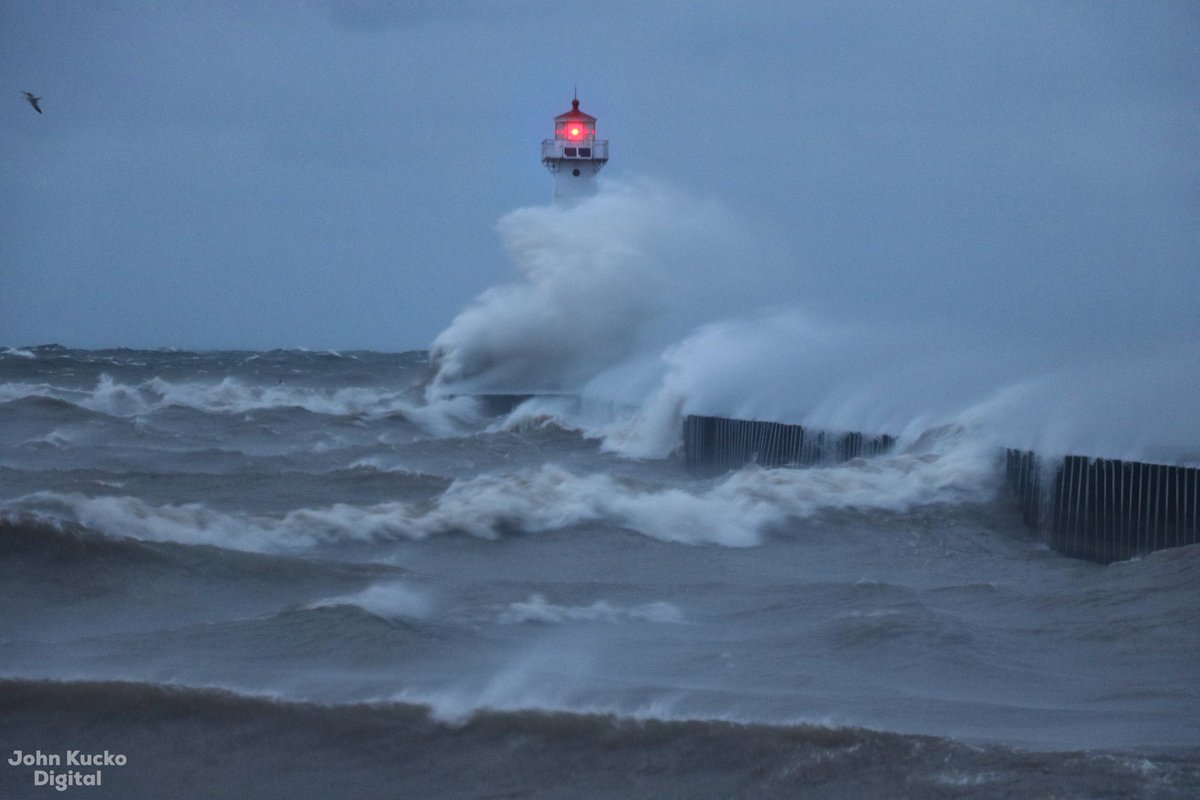 Further east in Sodus, residents still reeling from spring flooding were back at work, trying to prevent the weather from taking a toll on their homes and properties.
Sodus resident and lakeshore flooding victim Kevin Mullaney spent his Monday tying up outdoor furniture like swings and his barbecue to avoid wind damage.
He also had fans running in his basement, which flooded in the spring, and were dampened again by Sunday's rainfall.
WHAM:
Read More