Senator Pam Helming visited Finger Lakes Textiles, the business operation of the Arc of Seneca Cayuga located in Waterloo, on Monday, Oct. 23. Their employees – many of whom have developmental disabilities – make wool hats for the Army, Air Force, Navy, and Coast Guard. She spoke with Arc Executive Director Allen Connely and Director of Business Operations Lisa Guernsey about the successes and challenges of the operation.
The operation expects to produce more than 100,000 hats next month and averages between 70,000 and 80,000 hats each month. All the products are American made and must be sourced from American-made materials, such as wool from sheep raised in the United States and fed with food sourced in the United States.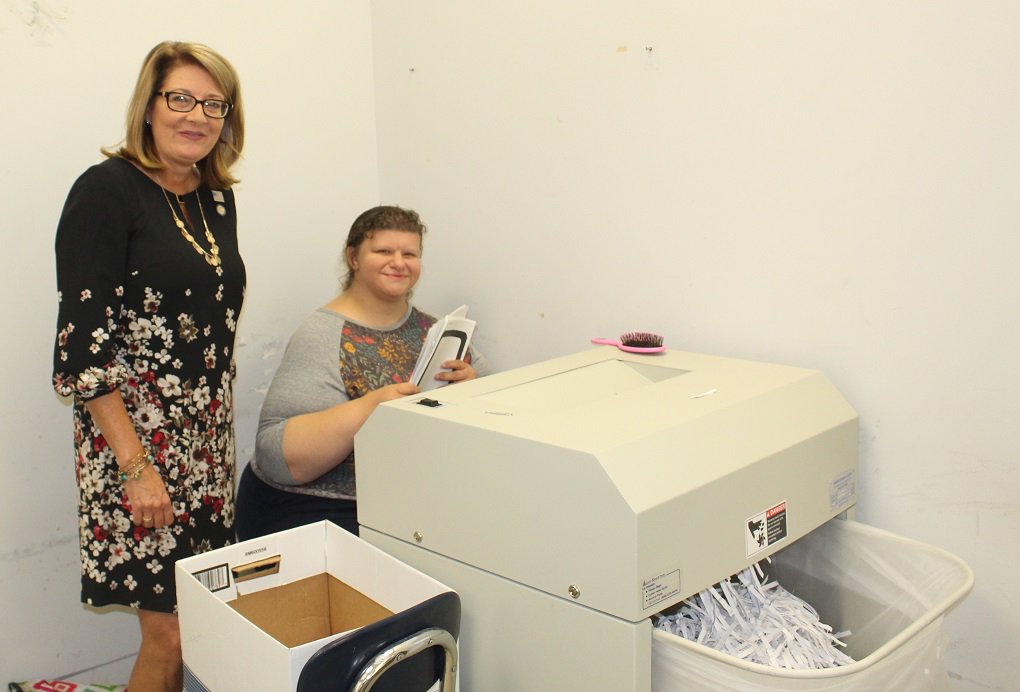 "It was clear to me that these men and women – some of whom have been working for Finger Lakes Textiles for many years – take pride in the important job that they are doing to support our military. The Arc provides opportunities in our community for people of all abilities to support themselves in an inclusive workplace. Having worked with people with special needs early in my career, I understand the importance of meaningful employment for all regardless of their abilities. I had so much fun meeting the employees and learning about what they do as well as feeling their energy and enthusiasm. I look forward to working with the Arc of Seneca Cayuga and supporting them in their efforts to help those with developmental disabilities and their families," Senator Helming said.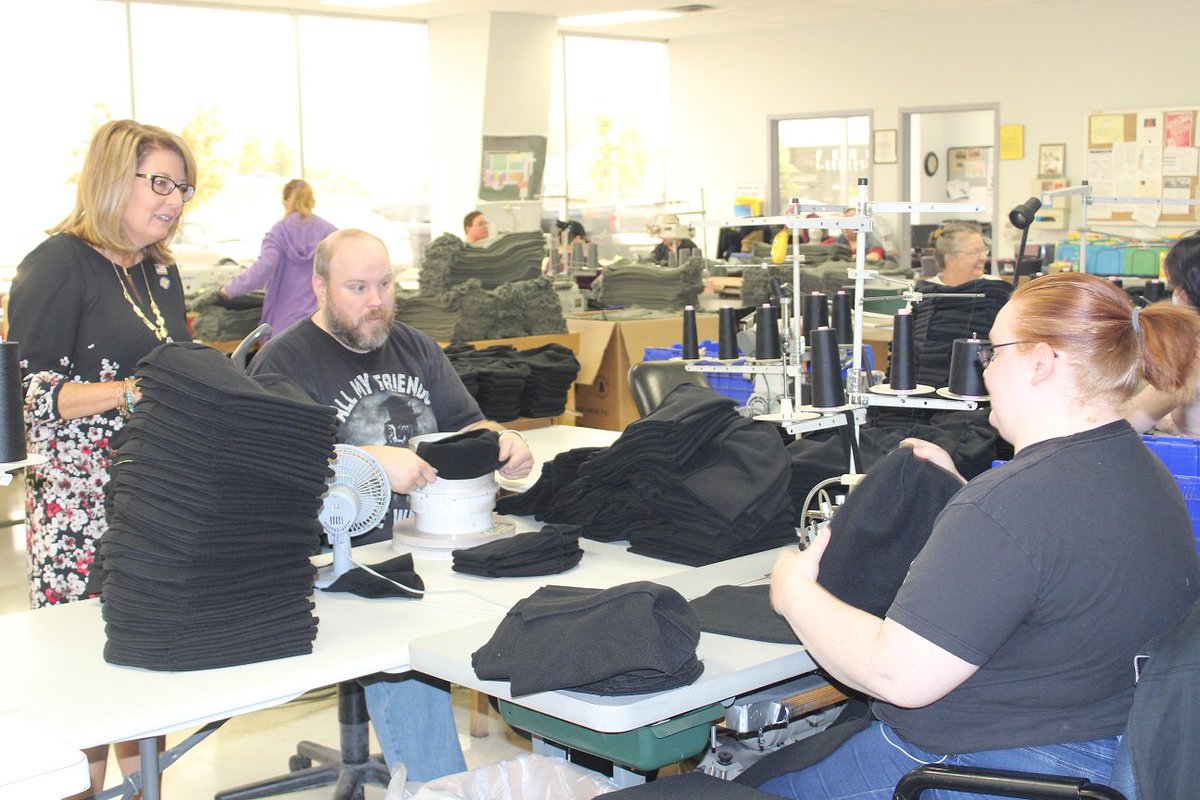 Finger Lakes Textiles accepts commercial orders for wool and acrylic hats. Organizations and businesses looking for a quality product made in America and made in Seneca County are encouraged to contact Finger Lakes Textiles at (315) 856-8250 or the Arc of Seneca Cayuga at (315) 539-5067.