Seneca Meadows, Inc. announced a partnership with the Salvation Army that will provide residents with a used clothing drop-off location at the landfill.
The used clothing drop-off service adds to an already well rounded recycling/reuse drop-off service which includes electronics, cell phones, rechargeable batteries, household recyclables, tires and yard waste at the Route 414 facility.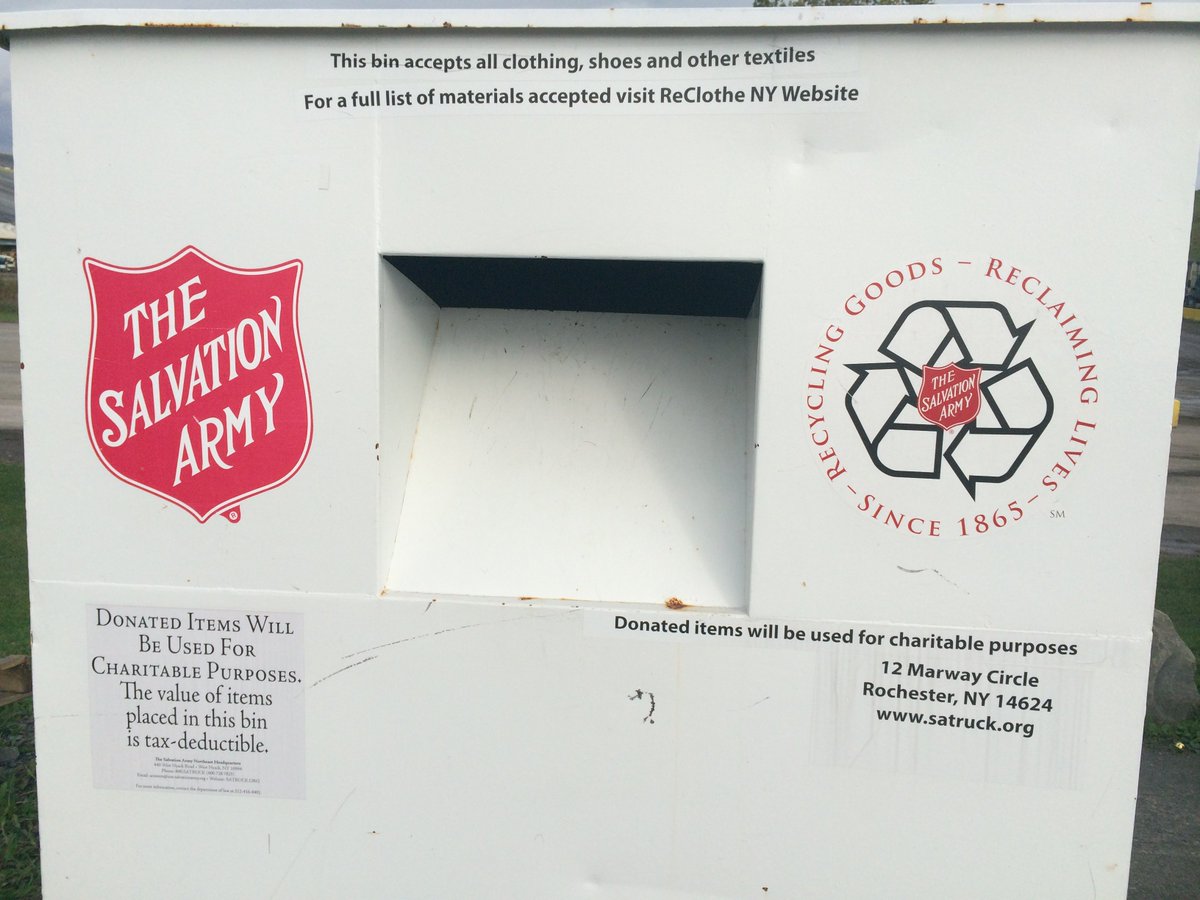 "We're thrilled to partner with such a great organization," said Seneca Meadows district manager, Kyle Black. "The generous, caring people of our community already support the Salvation Army, as well as the other great charitable organizations in our area. Our drop-off service is a time saver for them, providing one location to discard used clothing and recyclable materials."
The Salvation Army is an evangelical human service organization established in 1878. It provides support and services ranging from homeless shelters to disaster relief.
Drop-off hours for used clothing and recyclables at Seneca Meadows are listed below. For more information, visit www.senecameadows.com or call 315-539-5624.
Used Clothing, Household Recyclables, Cell Phones, Rechargeable Batteries, Yard Waste:
M-F 6:00 am – 4:00 pm, Sat 6:00 – 11:30 am, Sun 7:00 – 11:00 am
Electronics Recycling: Sat 6:00 – 11:30 am, Sun 7:00 – 11:00 am