The city is wasting no time getting going on street projects that are receiving state Downtown Revitalization Initiative funding.
The city has issued requests for proposals for engineering and planning services for a $4.4 million project that would modify Routes 5&20 between Lake and Elizabeth Blackwell streets to create more connectivity between downtown and Lakefront Park. The cost of the project will be split equally between the city and the state through the DRI funding.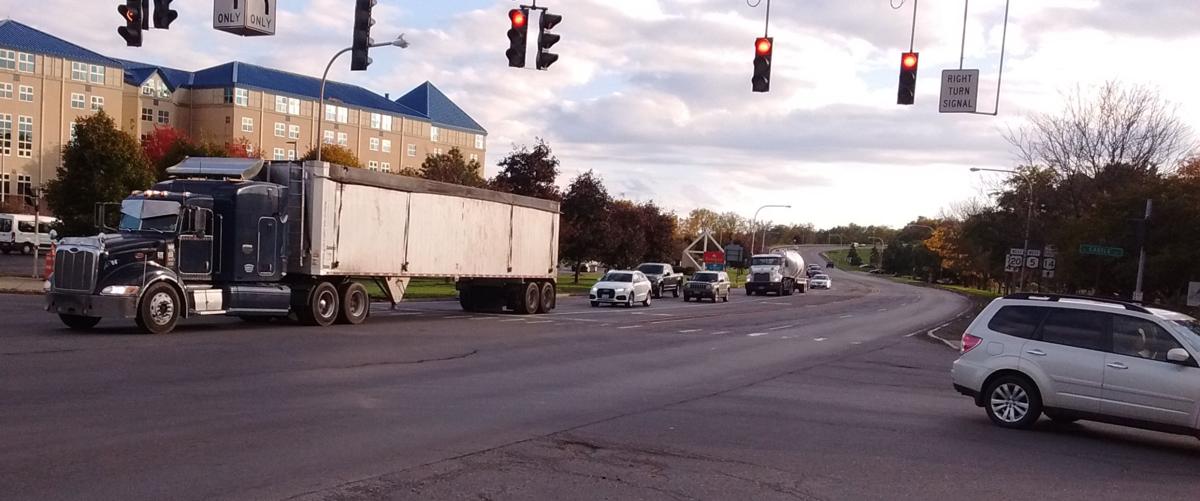 A second RFP targets improvements to the five-point intersection that includes Main, Castle and Milton streets, streetscape and pedestrian improvements on Castle and Exchange, and a new downtown gateway sign.
Initial plans for the 5&20 project include reducing the number of travel lanes from two to one and possibly adding a traffic roundabout at the Lake Street intersection, according to the RFP. For both goals, improving downtown-lakefront connectivity and pedestrian safety are key.
FL Times:
Read More