On Tuesday members of the Geneva Police Department responded to a residence on Castle St. for a reported burglary.
According to officers, it was believed that a suspect had entered the residence and removed items. The entry was also believed to have been an unlocked door, while the occupants were asleep on the second floor.
An investigation determined a suspect, who was found to be a West North St. resident. A search warrant was executed at 540 West North St., and items from the Castle St. burglary were recovered.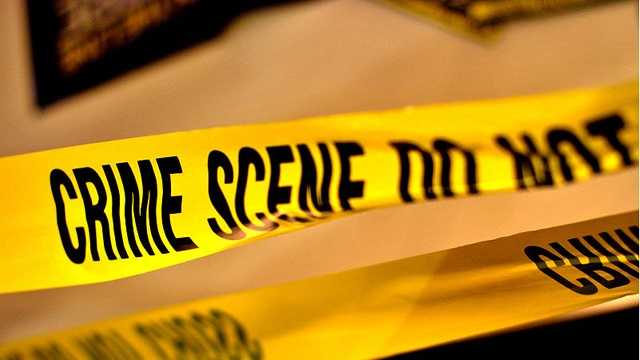 Police say that other items, believed to have been stolen from other properties were recovered as well.
Juan Pesante-Rodriquez, 16, of the above address was taken into custody by GPD Family Services Unit later in the day and charged with second-degree burglary. The charge is a Class C felony, and is being held on $10,000 cash bail or $20,000 secured bond.
There have been several burglaries and reported bike larcenies, according to the Geneva Police Department and an investigation is continuing.
Police say more charges are pending.
Anyone with information regarding the burglaries is urged to contact Detective Colton at (315) 828-6779.