While two of the three people arrested in a Seneca Falls kidnapping case are going to prison, the third got local jail time after pleading guilty to a misdemeanor charge.
Lisa Freer, 37, pleaded guilty Monday in Seneca County Court to endangering the welfare of a child. Judge Dennis Bender sentenced her to six months in the county jail with credit for time served.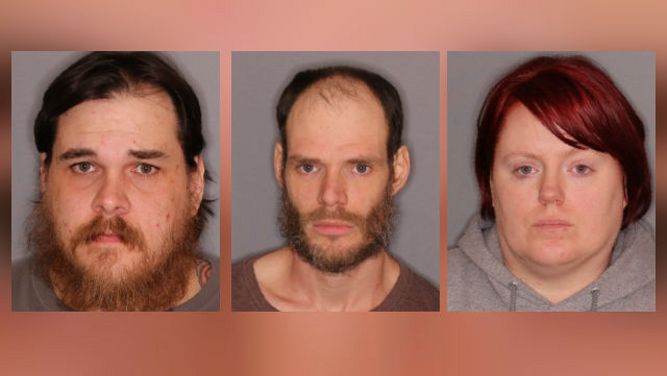 Freer and two other people, Jesse James Dillsworth and Brian Gonyou Sr., were arrested in May by Seneca Falls police after a search warrant was executed at their home on Miller Street. That followed a week-long investigation into a kidnapping and extortion plot.
Seneca Falls Police Chief Stuart Peenstra said a 27-year-old town resident was held against his will for about 28 hours until money was paid. The kidnapping happened about 5 a.m. April 30 and the victim was released the following day and immediately went to the police.
Peenstra said the victim and suspects knew each other. The victim was shaken up but didn't require medical attention.
FL Times:
Read More