The development many feel was one of the keys to the city's renaissance — and lakefront revitalization — is getting a new owner.
Chris Iversen, principal owner of the Ramada Inn Geneva Lakefront, has confirmed that the Routes 5&20 property has been sold to Delaware Hotel Group, a hotel and management company based in Mount Laurel, N.J., that owns properties in Delaware, New Jersey and Pennsylvania.
The deal took effect Friday, he said.
The Hampton Inn on Lake Street, also owned by Iversen, is not being sold, but Delaware Hotel Group will now manage that property.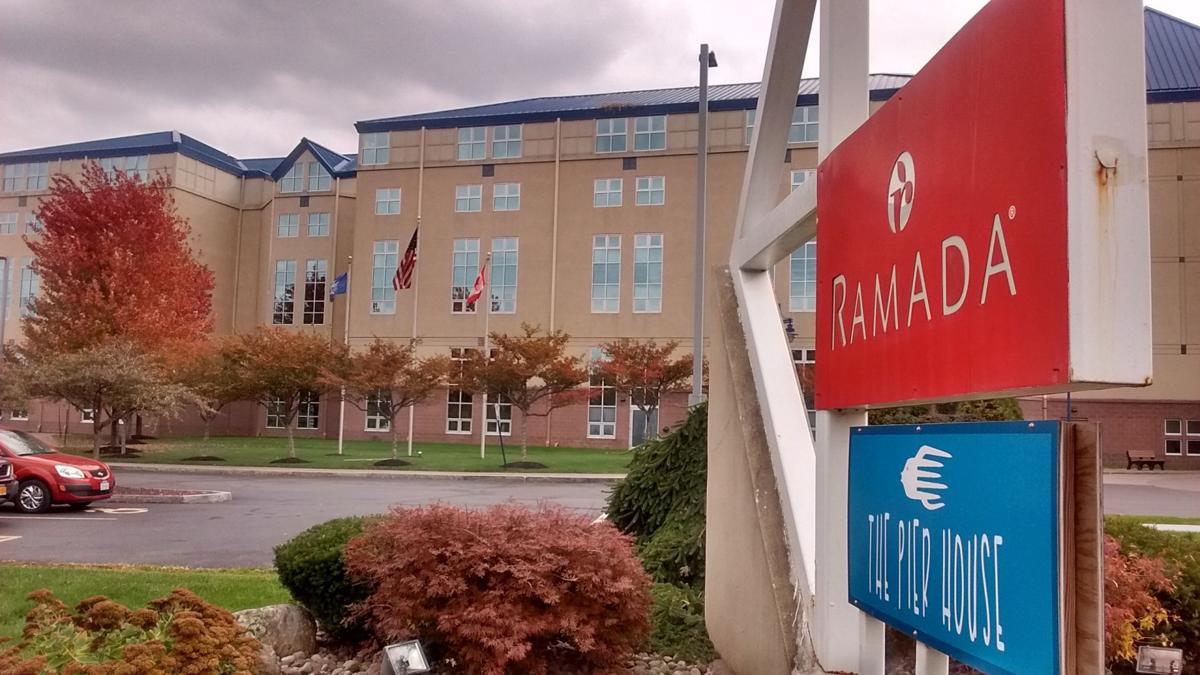 Iversen also sent a statement to the Finger Lakes Times that stated that the "company's principals are excited to be entering the Finger Lakes market, recognizing its flourishing wine tourism market, its central location for business travelers and the property's core local business supporters."
He said Ramada's 20-year franchise agreement with Geneva Lakefront Hotel, LLC expires this year, "creating an opportune time for the new owners to either renew the agreement or re-position the hotel with another brand."
Mike Khatiwalam, who is listed on the company's website as owner of the Delaware Hotel Group, could not be reached for comment on Monday.
FL Times:
Read More