Starting this weekend, the Mega Millions lottery will cost twice as much to play, have longer odds and feature bigger prizes.
The changes are in response to customers who want big jackpots, Mega Millions President Debbie D. Alford said in a statement.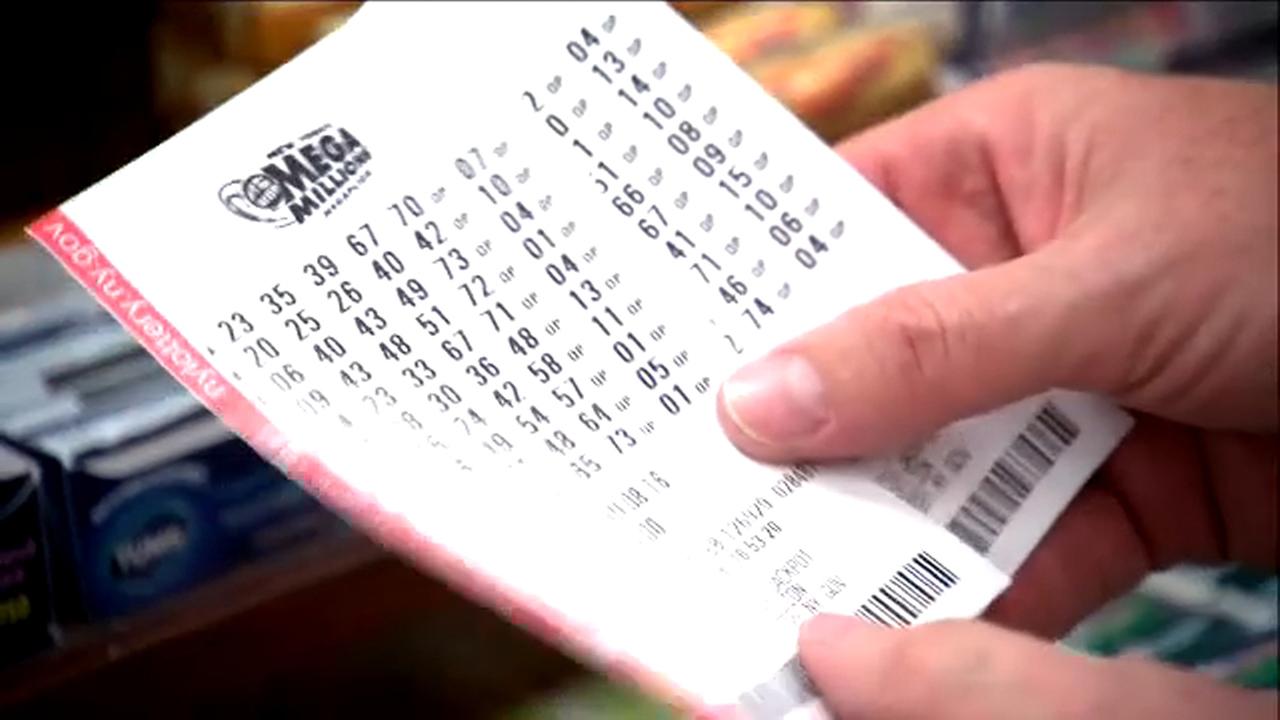 "We have a demand for innovation to keep fresh, entertaining lottery games and to deliver the attention-grabbing jackpots," said Alford, who also is president and chief executive officer of the Georgia Lottery Corp.
Mega Millions' largest jackpot ever was $656 million, won March 30, 2012, and split among three tickets sold in Illinois, Kansas and Maryland, according to the lottery's website. It's No. 3 of the top U.S. lottery jackpots.