A 23-year-old man has been charged with a felony after he impersonated an officer and threatened to fight some city residents, Auburn police said.
Captain James Moore said officers were called to 7 Grover St. at around 8:50 p.m. Saturday after police received reports of a disturbance in the area. Upon arrival, officers reportedly found a man named Marcus James Sylvester standing in the middle of the roadway.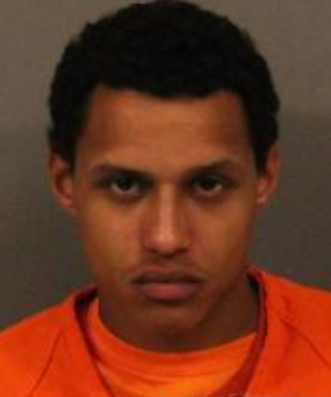 After interviewing Sylvester, of 29 Grove Ave., police said he shouted profanities at the officers and passersby and refused to leave the roadway, forcing oncoming traffic to swerve around him. He was eventually taken into custody and charged with disorderly conduct, a violation, and second-degree obstructing governmental administration, a misdemeanor.
Upon further investigation, Moore said witnesses told police that Sylvester had claimed he was an officer and said he wanted to fight them. Sylvester was then charged with first-degree criminal impersonation of a police officer, a class E felony.