Groton and Lansing will get their re-match immediately out of the gate back in the Bobcats' house at Sobus Field in Lansing Friday afternoon in a Section IV Class C girls soccer quarterfinal match-up.
Groton, seeded fifth, and Lansing, seeded fourth, were given automatic byes into the final eight teams along with No. 1 Trumansburg, No. 2 Unadilla Valley and No. 3 Elmira Notre Dame.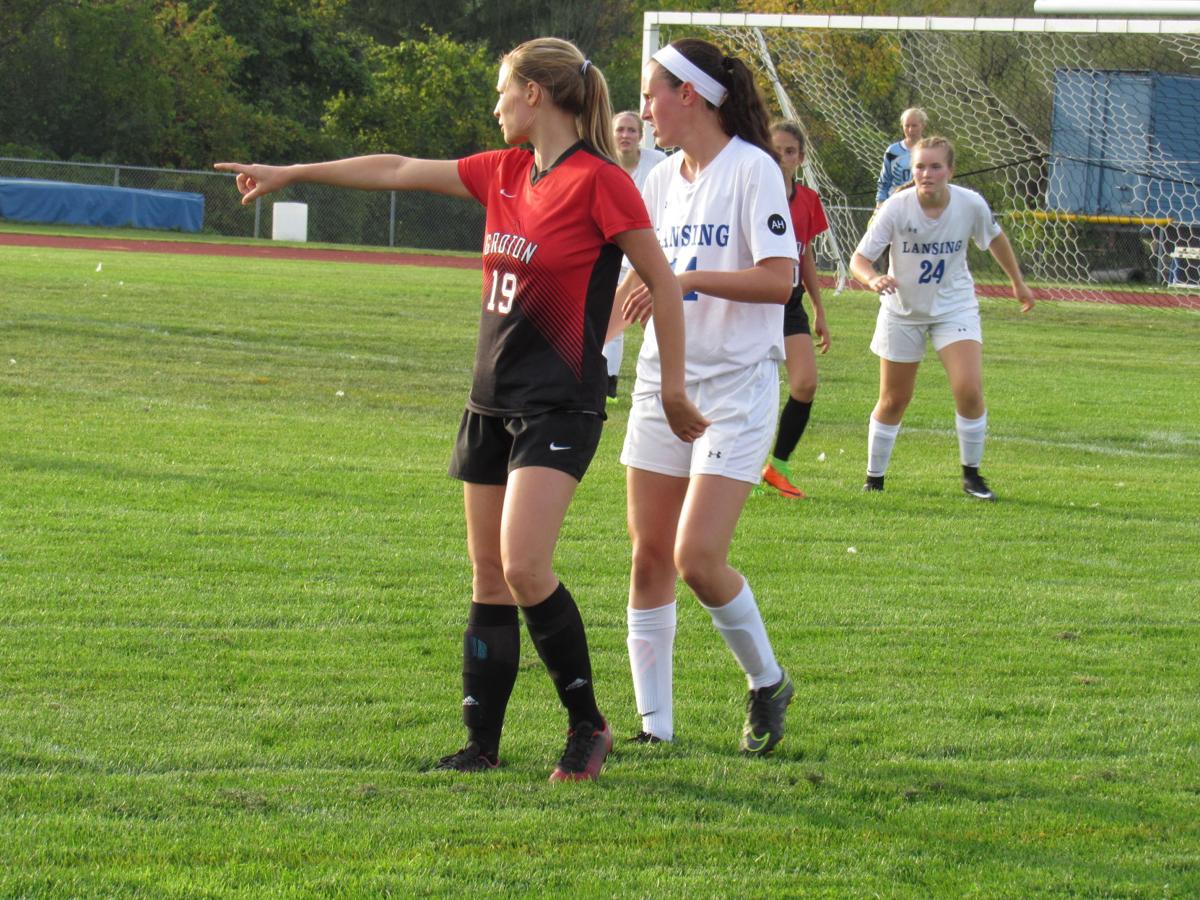 The three top teams await their competition from the opening round of games held Tuesday, Oct. 17.
Ithaca.com: Read More