The Geneva Police Department is investigating an incident that took place on Tuesday around 7:44 pm at the "K" block of Courtyard Apartments in Geneva.
The call came in as a complaint that shots had been fired, which resulted in a response from the Geneva Police Department, as well as the Ontario County Sheriff's Office.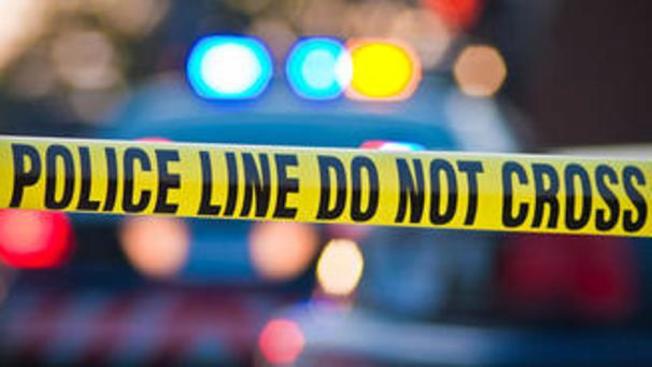 Police say that upon initial investigation, several shots were fired into the K Building, but additional details have not been determined. No one was injured as result of the shooting, but anyone with information should contact Detective Vine at (315) 828-6784.