He served as the superintendent of the water department in the town of Ontario for decades, but now Rodney Peets may be serving time behind bars.
The Wayne County D.A. accuses him of altering water department utilities records.
Police arrested the 37-year town employee Tuesday on a Wayne County indictment warrant. He appeared in court for arraignment on Wednesday.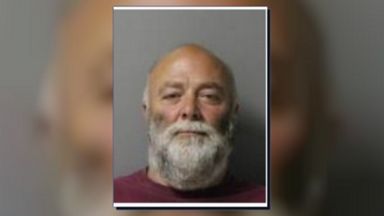 According to court paperwork, the former head of utilities has been charged with six counts of offering a false instrument for filing in the first and second degree, six counts of tampering with public records and one charge of misconduct.
Peets' arrest comes after a yearlong investigation by the New York State police, the Wayne County District Attorney`s office and the New York State Comptroller`s office.
The agencies discovered Peets may have changed water department records on or between February 2015 through March 2016.