An Ontario County cider maker is taking advantage of a state economic program that provides companies the ability to operate tax-free for 10 years.
Star Cider has been accepted into the Start-Up NY program, Empire State Development announced. The family-owned company plans to build a new production facility and create at least five new jobs as part of its expansion. The site also will serve as a research and education center.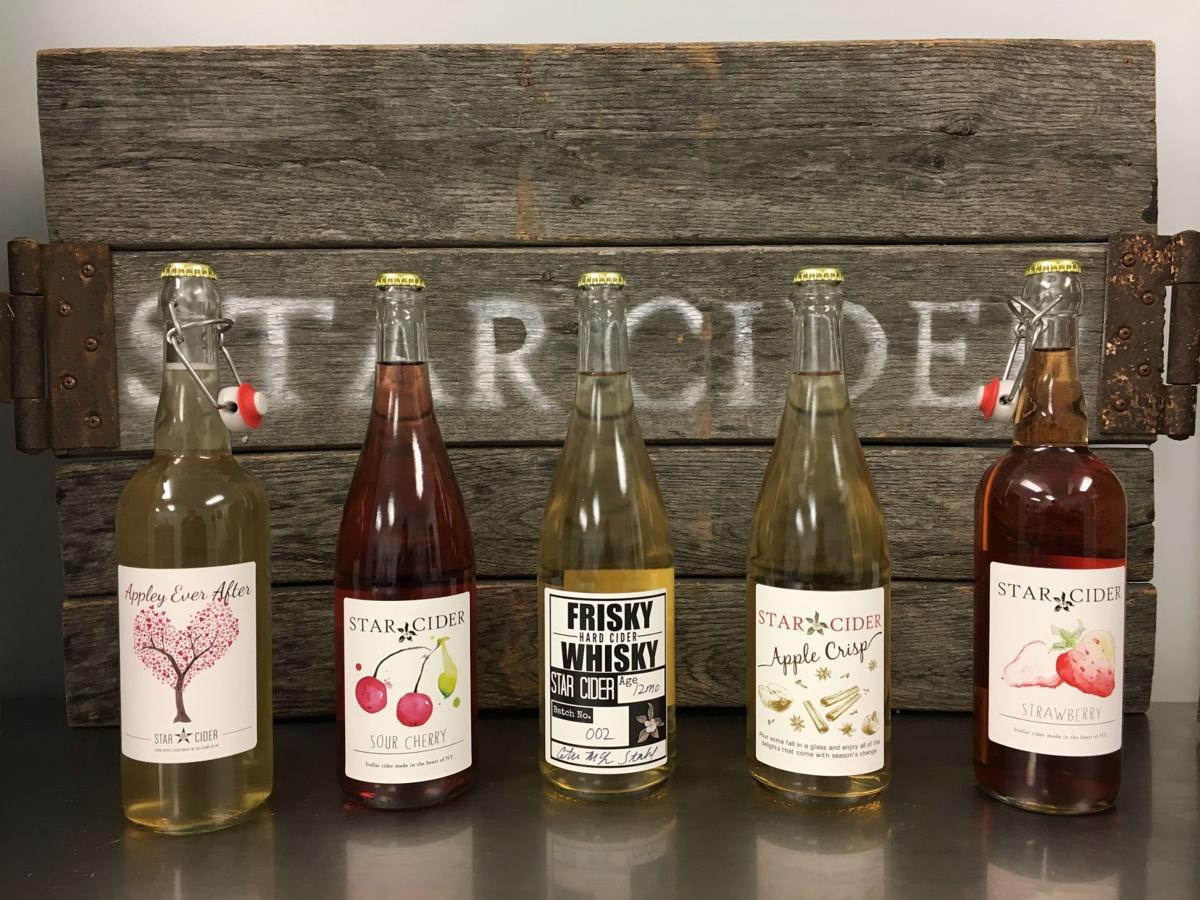 As part of the Start-Up program, companies must either be located on or near an eligible university or college; in this case, it's Finger Lakes Community College.
FLCC spokeswoman Lenore Friend said the cider maker's production facility will not be on any FLCC campus sites but that the company is looking for a suitable location near the main campus in Hopewell.
As with other Start-Up projects involving FLCC, said Friend, the alignment with Star Cider will provide students with "hands-on educational opportunities."