A 16-year-old from Watkins Glen is facing charges for allegedly threatening violence at Watkins Glen High School.
According to police, a student told the School Resource Officer on Saturday that a 16-year-old student had threatened violence against the school. An investigation was started immediately.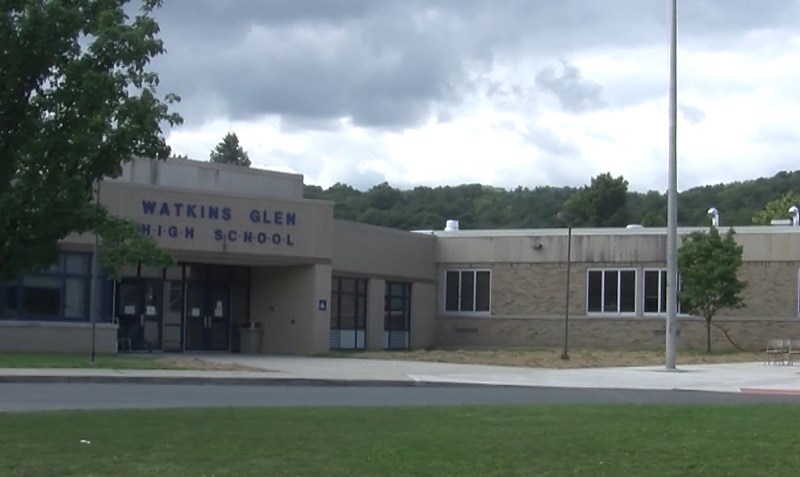 The 16-year-old student was taken into custody without incident shortly after the complaint. He was charged with third-degree falsely reporting an incident. He will appear in Watkins Glen Village court at a later date.
Police say the school was never in danger and school officials were notified of the threat.