Pirates Landing Tavern and Restaurant in Conquest is at the center of an ongoing burglary investigation.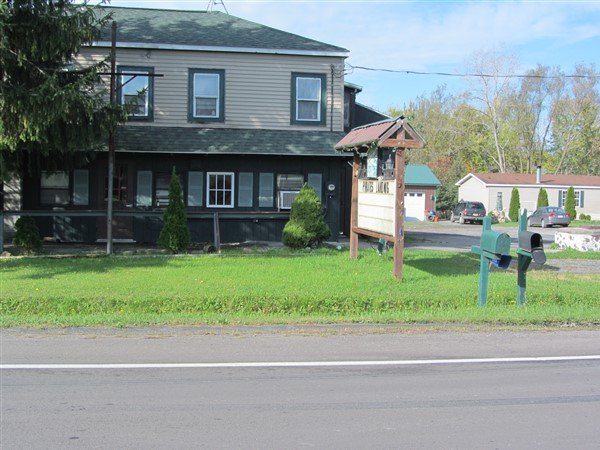 Investigators say sometime between Thursday and Friday an unknown individual or individuals forcibly entered the Conquest restaurant and stole property from within the building.
Detectives would like to speak with anyone that may have seen anything suspicious at the location on Thursday or Friday. Those who would like to talk to law enforcement can remain anonymous.
This story will be updated as more information becomes available.