The Ontario County Republican Committee is proud to announce the committee's unanimous endorsement of Jim Ritts for Ontario County District Attorney.
The committee voted unanimously to endorse Ritts at its meeting Wednesday evening, Oct. 4, at the Inn on the Lake.
Ritts, currently the first assistant district attorney for Ontario County, defeated attorney Kristina "Kitty" Karle in the Sept. 12 Republican primary election for district attorney.
Republican Chairwoman Trisha Turner explained that the committee had not endorsed a candidate before the primary, preferring to let the Republican voters decide who would be the Republican candidate.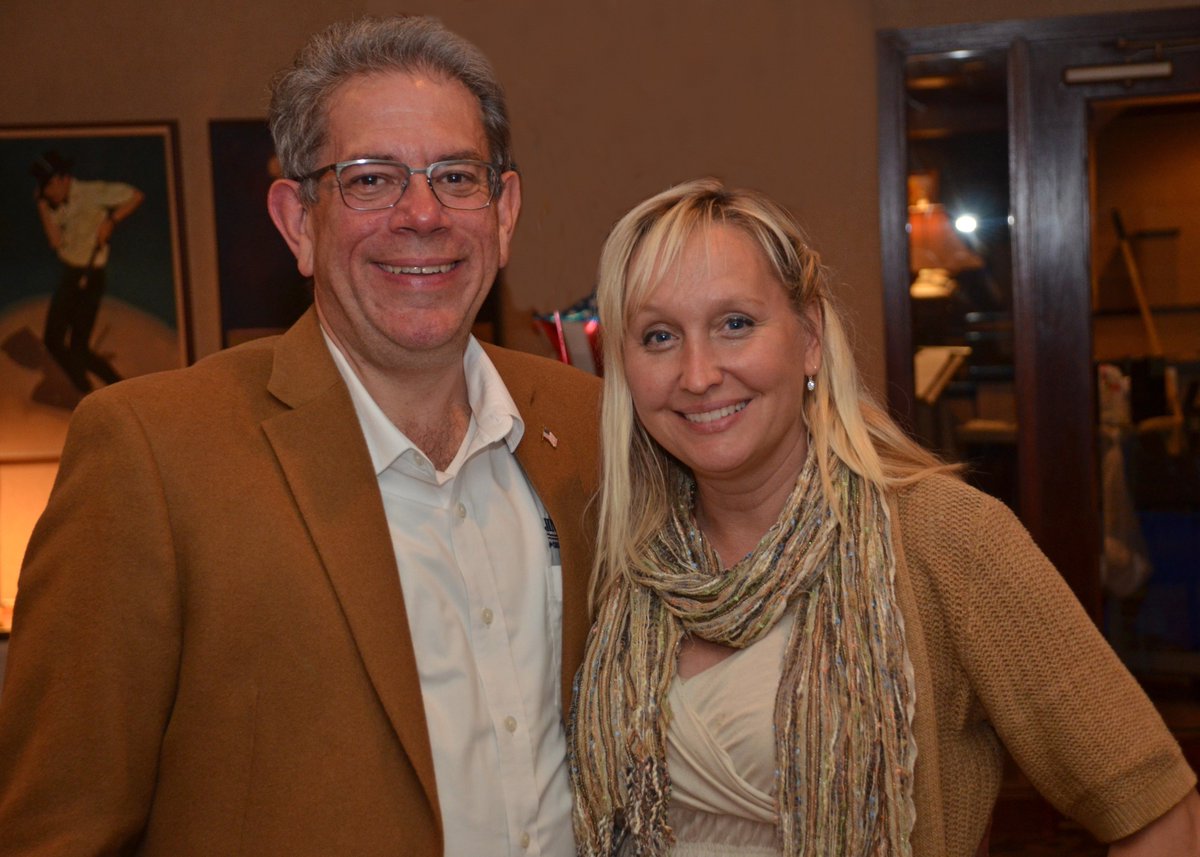 "We all come together behind the candidate of our party," said Victor Town Republican Chairman Dave Sanford as he offered Ritts' name for endorsement. "The committee wisely decided to let the voters choose our district attorney candidate. Now it's time for the committee to unite and stand with Jim Ritts as our Republican candidate for district attorney."
Accepting the endorsement, Ritts said he "couldn't be more proud to be a Republican candidate" and is pleased to "move forward for law enforcement and for Republicans. I am proud that we will work together for a common goal," he told the audience at the committee meeting.
Ritts and his wife, Bonnie, who reside in Canandaigua, have one adult son and have lived in the Finger Lakes area for more than 20 years. Bonnie is the Director of Admissions at Finger Lakes Community College and a member of the Canandaigua City Republican Committee.
Ritts talked about his campaign during the primary race. "It has been a privilege to serve in the district attorney's office for the past two decades and I want to put my experience as a prosecutor and manager to work for the residents of Ontario County as their next district attorney," he said.
Ritts currently concentrates on cases of abuse and sexual abuse of children, domestic violence and sexual assault and is involved in the investigation stages, the Grand Jury presentation, trial, disposition and appeal. He works with the Finger Lakes Child Advocacy Center and the Sexual Assault Response Team at Hobart and William Smith Colleges.
A supporter of the Second Amendment, his goal is to promote the safe, responsible and legal ownership of firearms while keeping them out of the hands of the criminals. He also has pledged to continue Ontario County's aggressive prosecution of drunk, drugged, and impaired driving.