It's not often that someone finds a job that fits a dual major as unique as the one Antoinette "Toni" Shama possesses.
Shama has degrees in physical education and communications from SUNY Cortland. Now she's using that education — as well as her previous work experience — for a recently created full-time position of recreation supervisor under the department's director, Janelle Drach.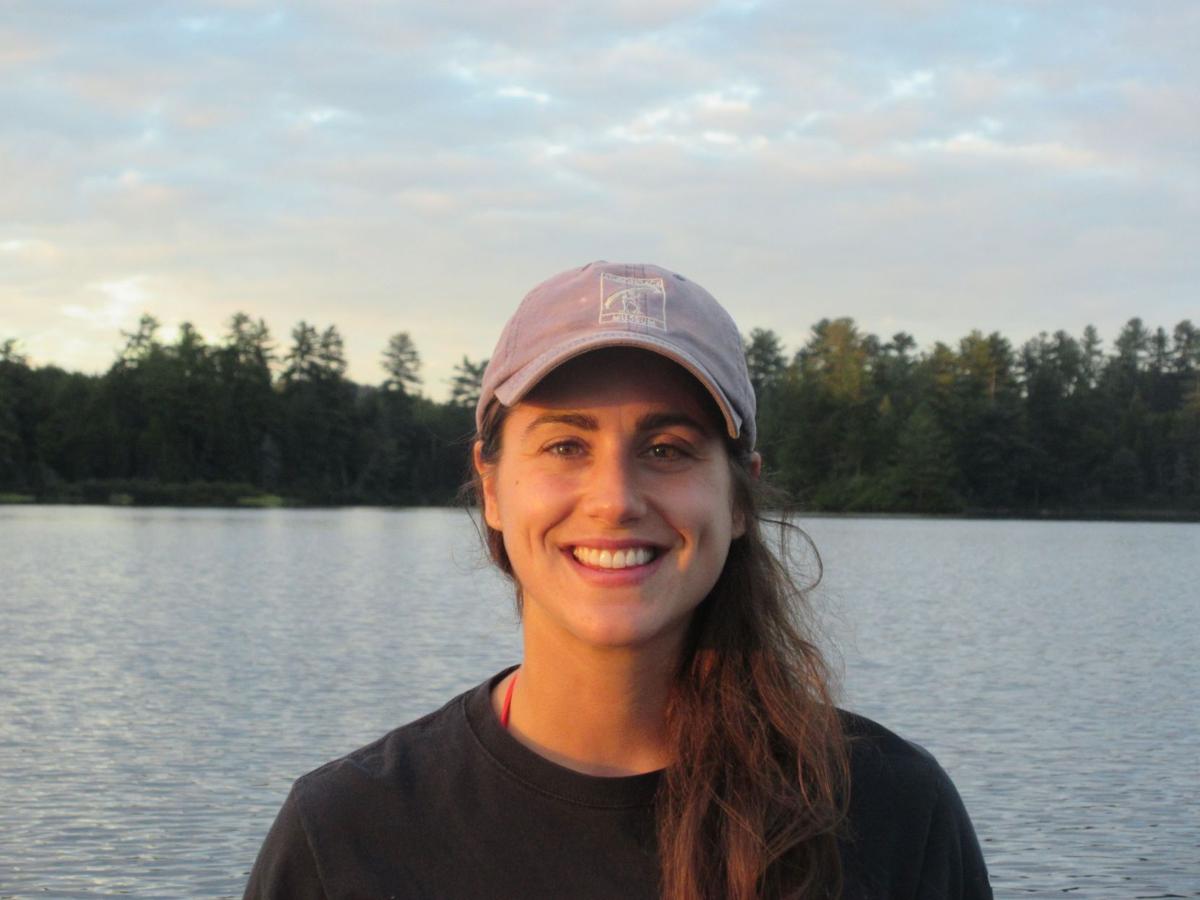 Shama, who started with the city in July, worked in communications after graduating from Cortland and then went into physical education, most recently working in the Newark Central School District.
She's a 2006 graduate of Midlakes, where she was a member of the volleyball, basketball and track teams.
"She's a great fit," said Drach, who explained that the department reorganized a bit to create Shama's full-time position. A vacant part-time administrative position was abolished, as were some part-time seasonal jobs, to create the new job.
"We did our due diligence to make it feasible and beneficial," said Drach.
FL Times:
Read More