A number of residents are urging City Council to create a civilian review board to oversee conduct of the police department.
The calls at Wednesday's City Council meeting come following what some are calling racist posts by a city police officer on Facebook.
The department, headed by Chief Jeff Trickler, announced in mid-September that it was conducting an internal investigation into the postings of officer Todd Yancey, who is on medical leave.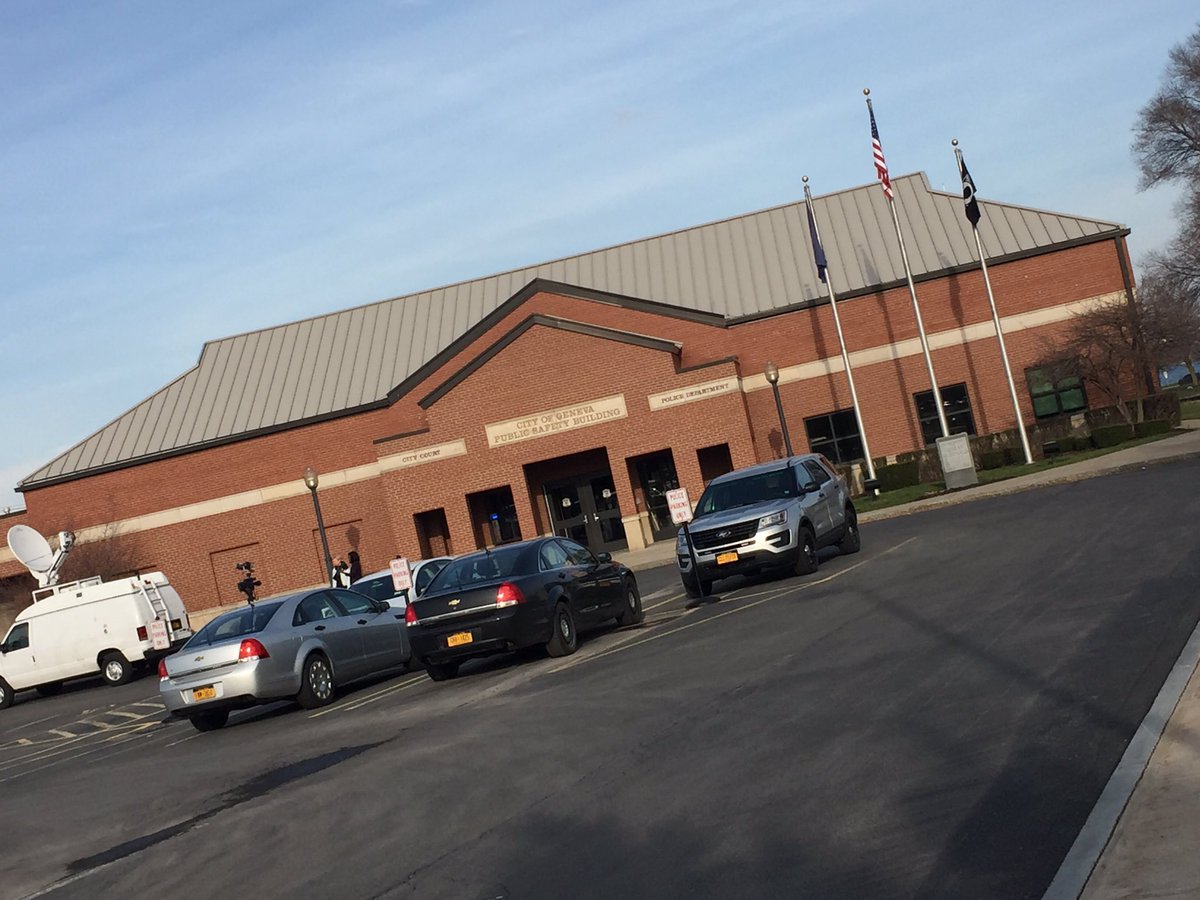 A number of speakers urged during a public hearing on the proposed 2018 budget that more money be set aside for efforts to improve police conduct and relations with city residents through the city's Community Compact. Among the calls related to the Compact: spending more money for training.
The Compact was created as an effort to improve relations between police and the community — in particular, those of color — following the shooting death in 2011 of William "Corey" Jackson. The Compact's Steering Committee continues to meet on a regular basis.
FL Times:
Read More