State Sen. Pam Helming announced two upcoming mobile office events, including one in Cayuga County.
Helming, R-Canandaigua, will hold mobile office hours from 4 to 6 p.m. Thursday, Nov. 2 at Springport Free Library, 171 Cayuga St., Union Springs.
Later this month, she has scheduled a similar event from 4 to 6 p.m. Thursday, Oct. 19 at the Wood Library, 134 N. Main St., Canandaigua.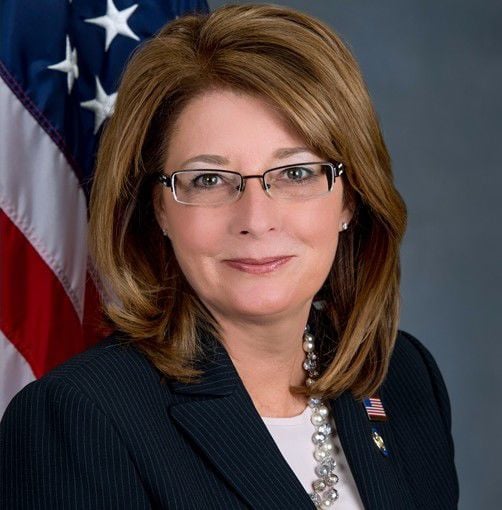 Helming said the appearances will be her 10th and 11th mobile office hour events since late June. She previously held events in Port Byron and Sterling over the summer.
"These events always produce terrific feedback from the residents in the communities that we visit as well as the surrounding areas," she said. "It is important for me to meet with our constituents so that I can listen to their questions and concerns about state government."