Three entities in Newark have come together for a great cause, and in the process, have revitalized something that hadn't taken place in a number of years.
The Village of Newark, the Newark Central School District, and Silver Hill Technology Park announced that a cross country meet will be held at the Silver Hill Technology Park, which is the former site of the Sarah Coventry and C.H. Stuart.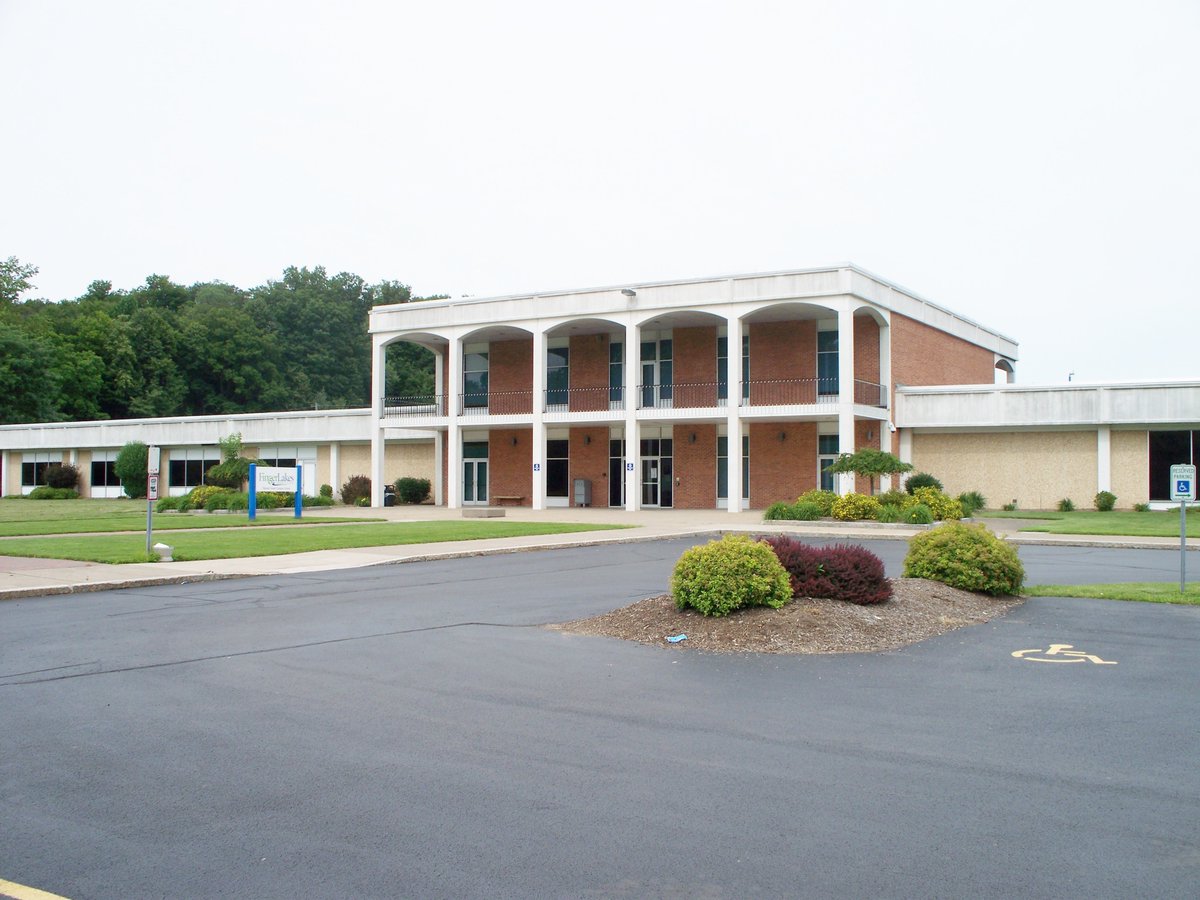 It was a favorite of cross country runners, which brought athletes and spectators from throughout the Section V to the Village of Newark.
"Hosting Cross Country meets at Silver Hill Technology Park using the iconic Sarah Coventry course again is creating a tremendous amount of excitement in the community and throughout the region," said Newark Mayor Jonathan Taylor. "I would like to thank the Town and Village crews, and all of the members of our community who are helping to make this possible."
Chris Corey, Director of Athletics at Newark Central School District said, "The Athletic Department is proud to have strong working relationships with the Village of Newark, Town of Arcadia, and Wayne County. Already having our baseball and softball teams play at Colburn Park and Frey Street are great examples of this partnership. Reopening the legendary Sarah Coventry cross country course is the icing on the cake."
Joe Contario, Varsity Cross Country Coach said "Sarah Coventry has a unique place in Section V cross country history. We are proud to bring back the course for a new generation of runners."