It was a busy night for the Seneca Falls Town Board on Tuesday, who voted to unanimously waive residency requirements for the position of Town Attorney.
It was a move billed as an effort to expand search constraints — should the Town ever need to seek a new Town Attorney. Current Town Attorney David Lee Foster, who took over after Pat Morrell's resignation earlier this year — is a resident of Geneva.
"This is a common move," explained Foster, who spoke to the modification in local law. A Public Hearing was held prior to the board meeting, where a number of residents spoke out — raising concerns.
"We haven't heard anything regarding [Pat Morrell's] exit," explained Allison Stokes. "Why? What's happening here?"
Some residents chided the Town over the decision to move on from Morrell, but last year, a vocal contingency of residents had called for his removal.
Waterloo resident Bob McGill reminded the board, and members of the public at the meeting of this fact. "Last year many of these same 'concerned citizens' said Morrell should be removed," McGill reaffirmed.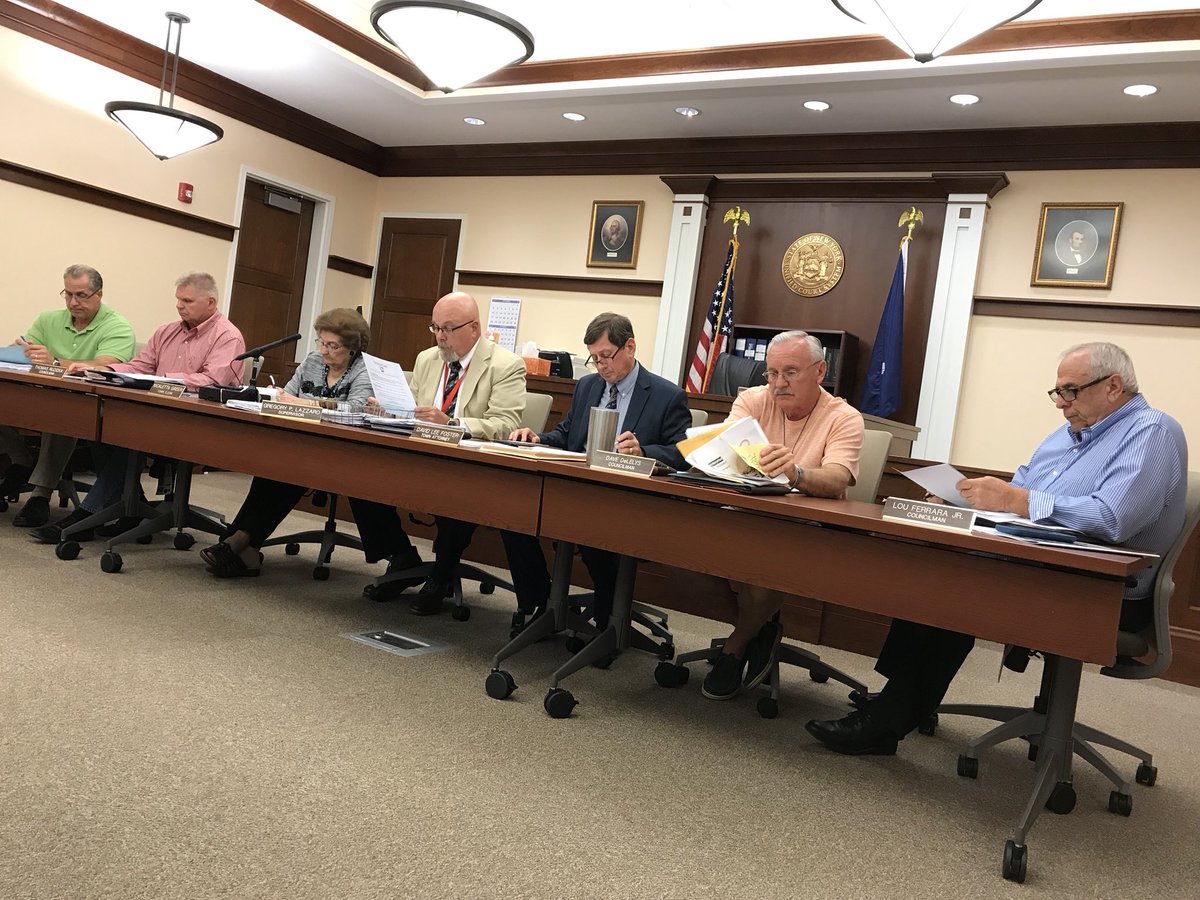 For several residents — questions remain. "We don't know what he's doing here," continued Stokes during her time. She asked the board to fill the public in on what happened to lead to Morrell's resignation. A clarification that many hoped would quell some of the outstanding concerns.
"Personnel issues are privileged and confidential. If Mr. Morrell wants to break that confidentiality he can, but we will not as a board," Supervisor Greg Lazzaro responded.
Since the public hearing was on a local law to modify the residence requirement for the position — a couple speakers also raised questions about other qualified candidates.
"Were there no qualified candidates here in Seneca Falls?" asked Stokes, who covered a lot of ground during her remarks to the board during the public hearing.
Foster maintained that seeking outside counsel is common. Not only that, but the new Town Attorney added that finding practicing attorney's who work in municipal law is a challenge. "It's also difficult to find attorney's without any conflicts," which is another major reason municipalities sometimes seek outside counsel, or waive these types of residency requirements.
The vote, which happened about an hour after the public hearing — passed with unanimous support from all five members of Town Council.