Seneca Falls Town Supervisor Greg Lazzaro says it's about keeping a commitment to taxpayers.
In a memo to staff, which was exclusively obtained by FingerLakes1.com — Lazzaro outlines expectations for the 2018 budget.
"As a board we are facing a definite 'change of circumstance' financially for the Town with the projected close of the landfill," Lazzaro's memo reads. "We are now tasked with the difficulty of keeping the commitment we have made to the residents of this community to do what we feel is best for the Town of Seneca Falls residents and the future of its children, with looming potential of a loss of revenue."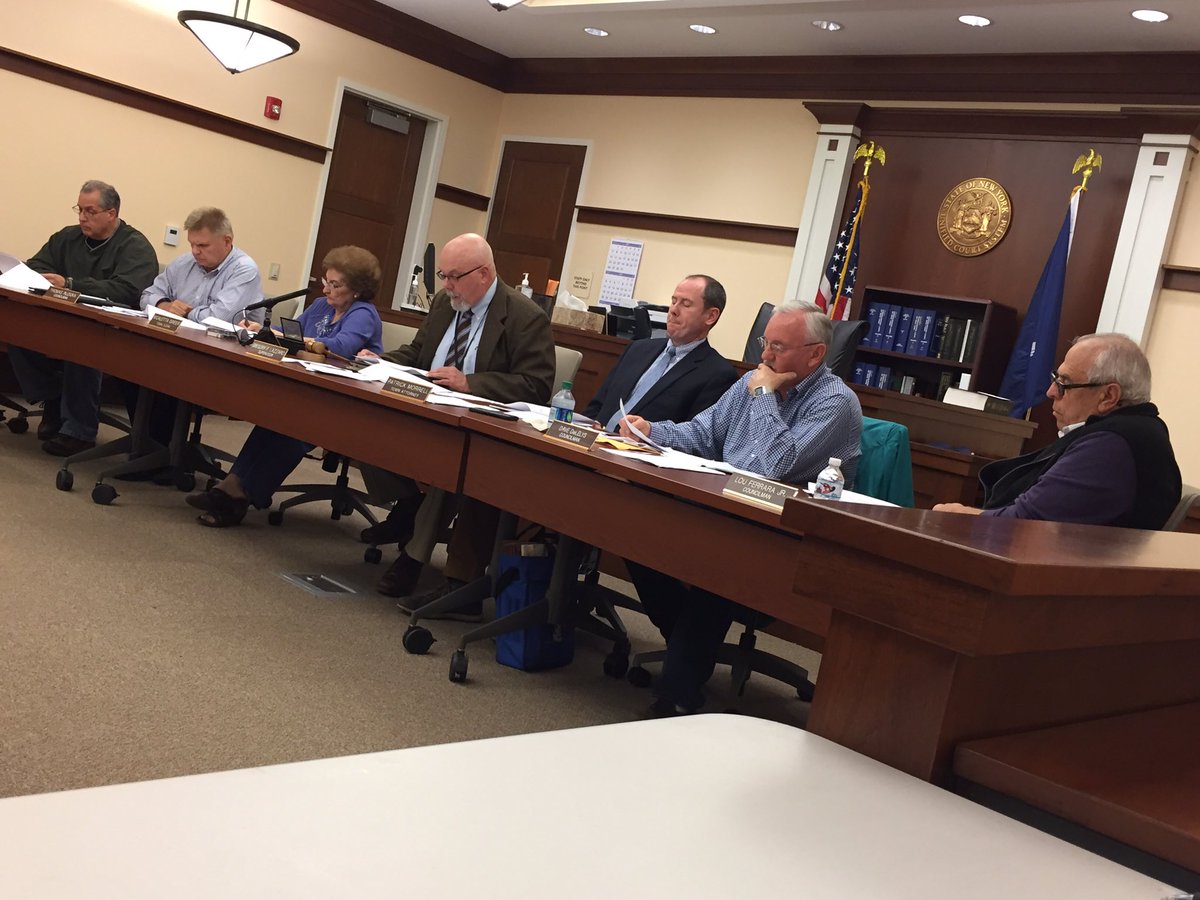 The process of creating a tentative budget for 2018 has been a difficult one, according to the memo, which cites attempts to lower controllable costs; setting aside funds for anticipated infrastructure replacement in water and sewer; as well as easing the Town's dependence on the landfill.
"We must balance the need to be effectively prepared financially to fund this Town and its infrastructure in the future, with our desire to keep taxes under control," explained Lazzaro in the memo. "At the same time current costs to operate the Town, must be funded."
One of those challenges includes the act of limiting cuts so that it does not impact day-to-day operation. Specifically, it means keeping a commitment to employees. "We have an obligation to provide a living wage for our employees with the necessary benefits. Nothing can be accomplished to operate the present and prepare for the future without good employees," Lazzaro added.
None of the challenges facing the Town of Seneca Falls are as great as the infrastructure issues. "We are faced with aging infrastructure for both water and sewer. Our pipes are in excess of 100-years-old. The question is not 'IF' these structures will fail, but 'when' these structures will fail."
Lazzaro notes in the memo that correcting outstanding infrastructure issues is a priority for the administration moving forward, as it has been throughout.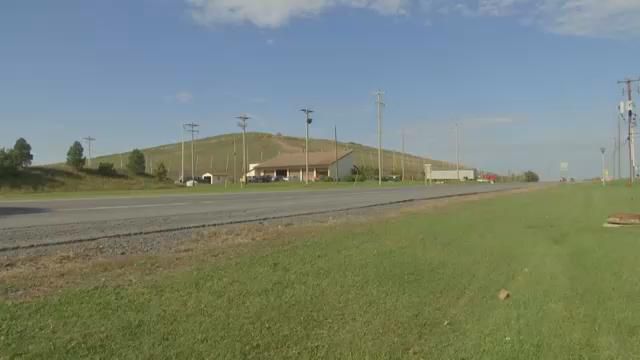 He thanked department heads within the Town for their "hard work" preparing budget requests for 2018. He noted that cutting 10 percent from requests made in 2017 was the standard applied. "I feel each and every Department Head, thoughtfully prepared their requests for the 2018 budget year with several reaching and/or exceeding that 10 percent goal with great sacrifice to their department," continued the Supervisor.
The tentative budget presented for 2018 features an overall decrease of 5.81 percent below 2017, and includes additional cuts in the areas of equipment and staffing.
Lazzaro's memo concludes pointing out that budgeted revenue from Seneca Meadows Landfill has been decreased by half. "It is the goal to become less-dependent on this finite source and to set aside the additional revenue as designated fund balance for infrastructure replacement thereby avoiding the need to mortgage the future by bonding," Lazzaro said.
Read the entire memo below: