Sean Dobbins found out that it's not easy to run a pharmacy while John Lithgow and Blythe Danner are in your store.
However, the award-winning actor and actress were not there to pick up prescriptions from Dobbins Drugs. Rather, they were there for some filming of a yet-to-be-named movie that is being described by producers as a love story.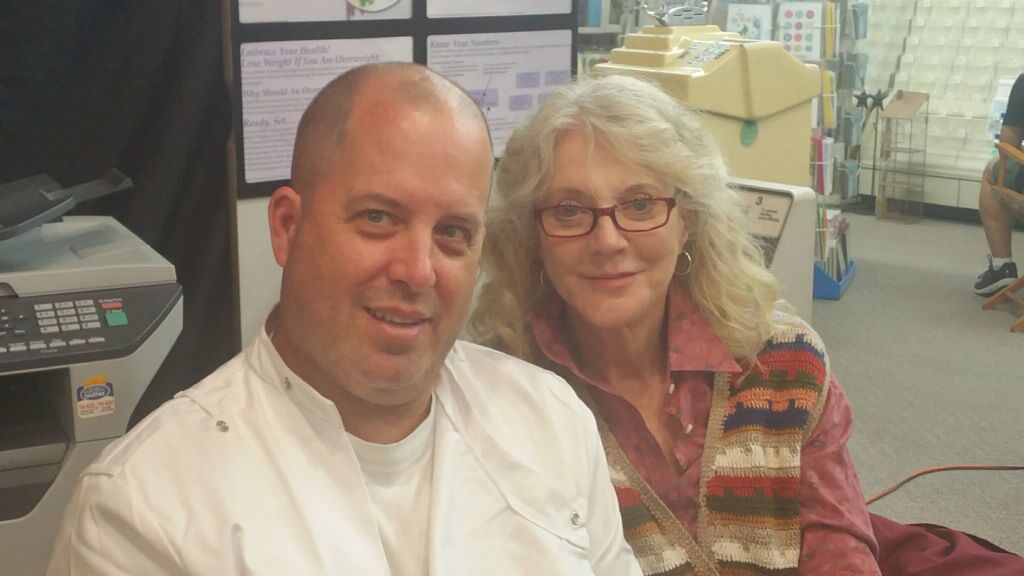 The film is being shot in the Rochester area, and Lyons became the location for the shooting of several movie scenes last week. Filming is expected to continue for a few more weeks.
"It's kind of nice to be back to normal," Dobbins said Monday morning, two days after filming at the pharmacy and other Lyons spots finished.
FL Times:
Read More