The Apple Shed in Newark is kicking off the fall harvest with its annual Kids' Weekend on Saturday, September 9th and Sunday, September 10th.
Festivities run from Noon-5 pm each day. Saturday features a marketplace of kid entrepreneurs, Sunday features live entertainment. Both days, orchard hayride will run from Noon to 5 pm and proceeds will be donated to Newark Blessings in a Backpack.
"Kids' Weekend is our Fall kick-off weekend, a celebration of the kids being back in school and an opportunity for budding business-kids to show and sell what they created over the summer! We love partnering with Blessings in a Backpack, calling attention and offering monetary support to a great program that provides food for children in need within our own community," says Jessica Wells, general manager of The Apple Shed.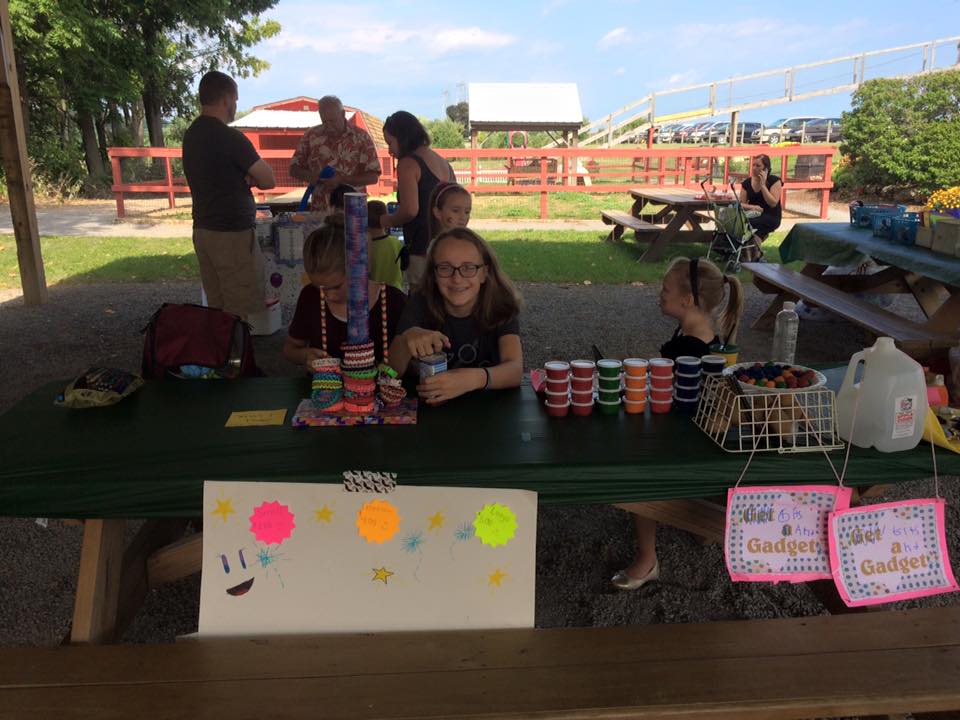 Kids interested in participating in the Kid Entrepreneur showcase should contact The Apple Shed for additional information. On both Saturday and Sunday of Kids' Weekend Wally the Balloon Guy along with lots of other fun including crafts, face painting and more!
Since 1973, The Apple Shed, located between Newark and Sodus just off Rt. 88, has been offering quality fruit and vegetables, sweet cider, donuts and family fun to local families. The Apple Shed is now is now home to Old Goat Cidery and a country café.
Blessings in a Backpack is a national organization with a local presence that provides backpacks of food to more than 100 students every weekend who might otherwise be hungry. The local program serves Lincoln, Perkins and Kelley Elementary Schools in Newark.