A 17-year-old Williamson teen has been arrested after allegedly having sex with two young victims, according to investigators in Wayne County.
Nicholas Gibson, of Williamson has been charged with first-degree criminal sex act and endangering the welfare of a child. He is accused of having sex with two 5-year-old girls last week.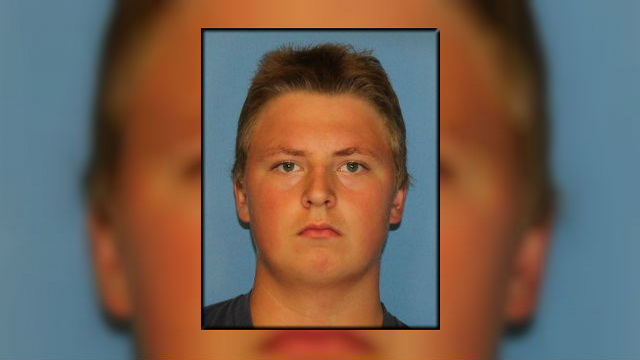 He was arraigned in Sodus Town Court and a stay away order of protection was issued on behalf of the victims.
This story will be updated as more information becomes available.