The State Trooper who was critically injured in a serious crash along I-86 in Campbell in May has been released from the hospital.
The good news came on Wednesday, nearly two months after the accident, which left the Trooper on a breathing tube.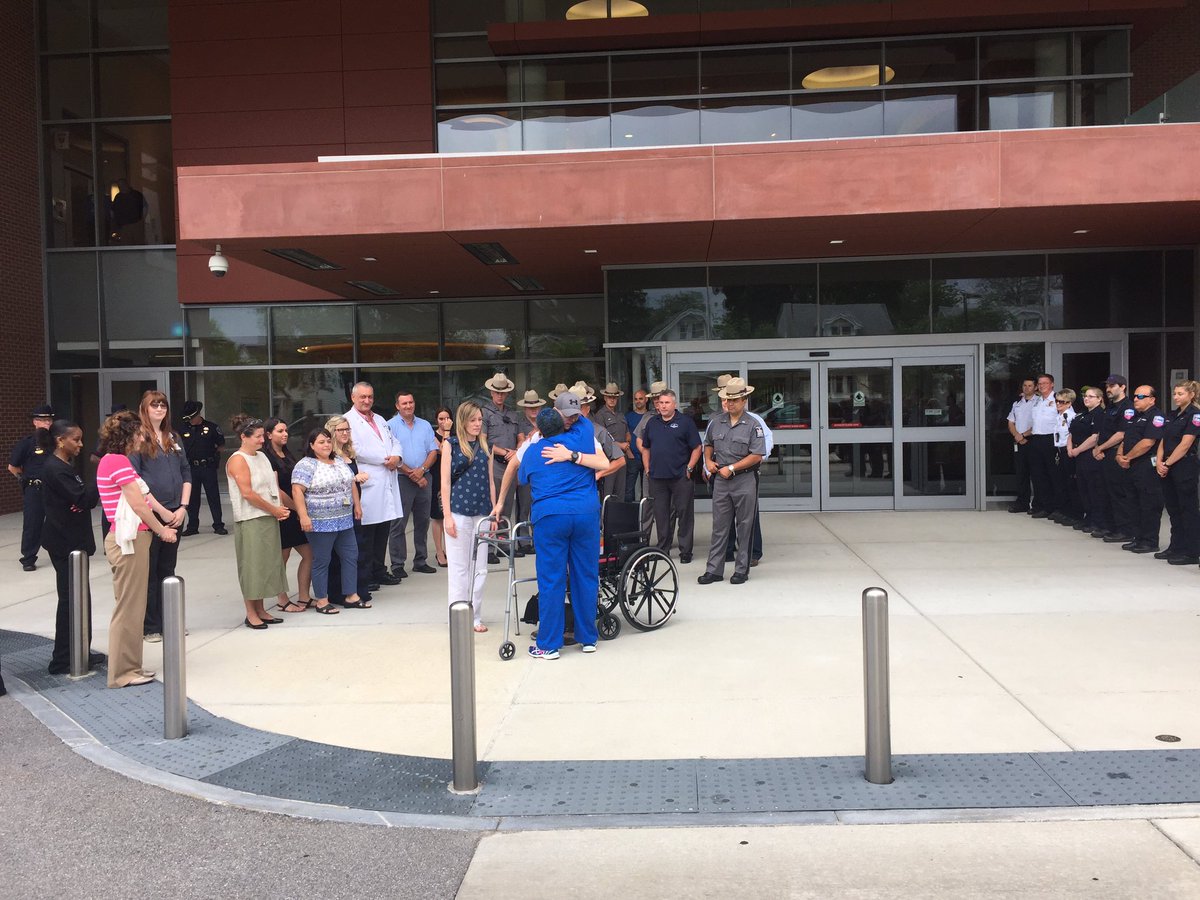 State Police confirmed that Trooper Craig Foglia was released from the hospital on Wednesday, and was met with applause and spectators as he left the facility that saved his life.
It remains unknown if the driver of the pickup truck, 78-year-old Kenneth Aukett of Westmonth, New Jersey, had any charges filed against him.
Aukett's pickup truck struck the cruiser, which was severely damaged after the collision.
More from Social Media
Very happy to discharge NYS Trooper Craig Foglia seven weeks after his devastating accident in Steuben County pic.twitter.com/HmMiVpKKCK

— Kessler Trauma (@KesslerTrauma) July 12, 2017