Tompkins County Administrator Joe Mareane today announced his plan to retire on February 1, 2018. Mareane has served in the Administrator's position since October 2008, succeeding Stephen Whicher.
Mareane will leave the County after a 37-year career in public service during which he served as the City of Syracuse's Budget Director, Assessment Commissioner, and Development Director and later as Onondaga County's Chief Fiscal Officer. He also held executive positions with the Greater Syracuse Chamber of Commerce and the Pyramid Companies.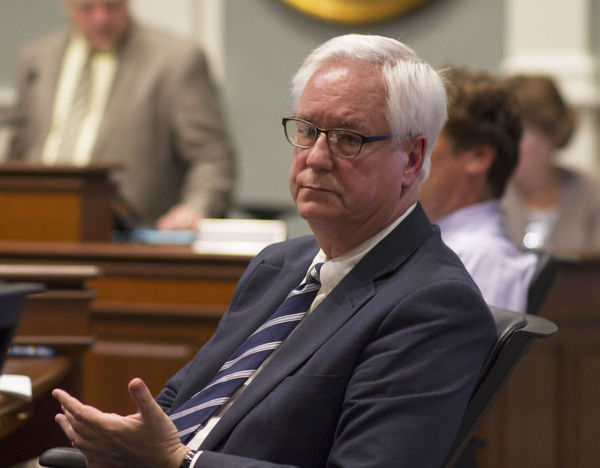 "My time in Tompkins County has been the highlight of a rewarding career in local government," said Mareane. "For the past nine years, I've had the chance to work with an extraordinary team of department heads, staff, and legislators who share a belief in the positive role of government to improve lives and communities, and the commitment to do so in a fiscally responsible manner."
Over the following year, Mareane will continue to oversee a number of major county initiatives in progress, including assisting with implementing alternatives to incarceration programs in the community, continued government consolidation and composing the county's 2018 budget, which typically entails the management of $164 million of funds and the management of a staff of more than 700 employees across 30 different divisions and offices.
Ithaca.com:
Read More