Auburn automotive business AAMCO Transmissions will reopen Thursday after being out of commission for a few weeks due to its seizure by the state Department of Taxation and Finance.
The 102 Grant Ave. business was seized in mid-June because it had four warrants for unpaid sales tax totaling $65,126, a spokesperson for the department told The Auburn Citizen at the time.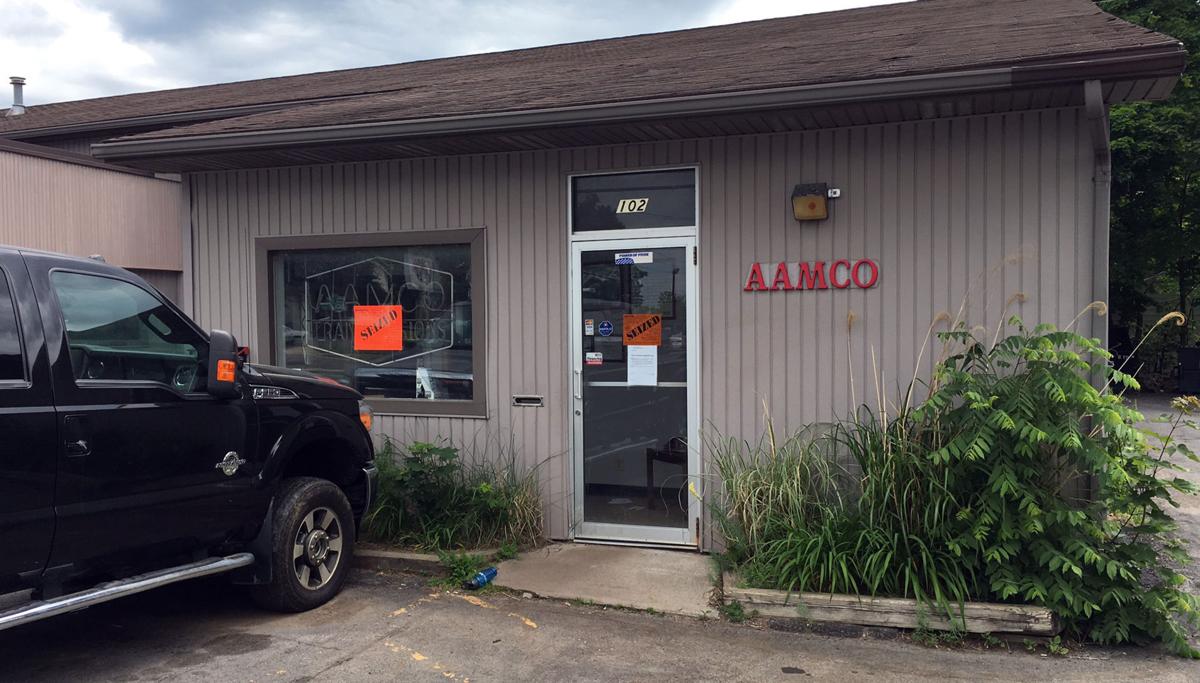 AAMCO, headquartered in Horsham, Pennsylvania, has more than 600 locations in the U.S. The Auburn business is franchised by Homer Rice, of Martville, who said it will first focus on cleaning up and finishing jobs it accepted before the seizure. Rice added that he is working with the state to pay the business's debt.
The Citizen:
Read More