The results are not official, but questions are already being raised about today's vote in Rushville.
Voters turned out to decide the fate of the village, which consists of a little more than 650 residents.
Reports indicate that opposition to dissolution outweighed those in favor by roughly 75 votes. The unofficial count was 179 to 96.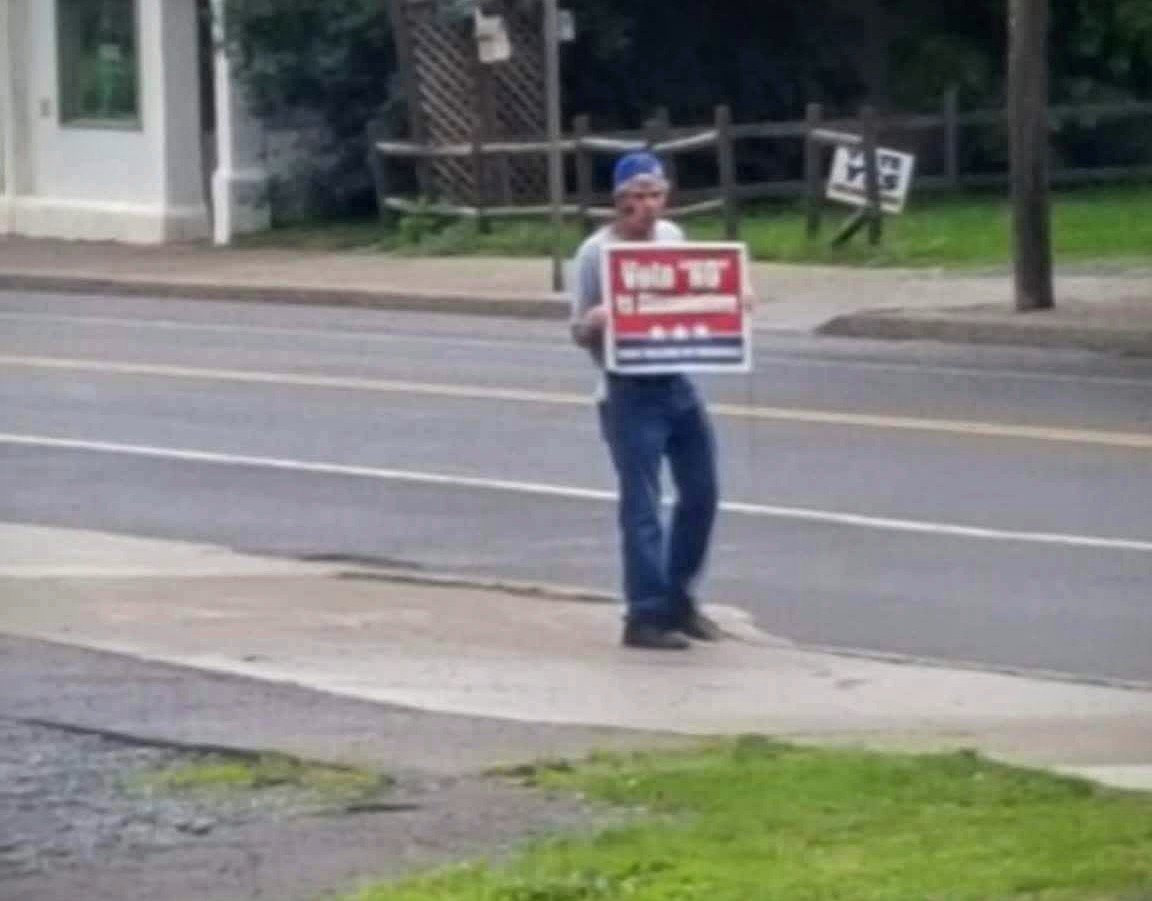 It was a process complicated by a polarized community. Like the other communities locally who have gone through dissolution, such as Macedon, Seneca Falls and Lyons — the petition process isn't the only part that draws criticism.
In the case of Rushville, some in the village said those casting votes were property owners or those not officially registered to vote in the community. One resident, speaking on condition of anonymity, said that the process would likely draw more criticism than admiration — regardless of the outcome.
"It wasn't handled well," that resident said, speaking to the way the community was divided by an elected board that has remained aligned against the dissolution process.
"The fix was in," another resident chimed. "The process didn't fairly represent those who want to see what's best for the community in the long-term. It was one sided."
Election officials have not released any official or final data yet from Tuesday's vote. However, FingerLakes1.com has reached out to Yates County officials for an update and will provide that information as it becomes available.