The Ontario County Sheriff's Office reports that a Manchester woman has been charged with welfare fraud after an investigation.
Investigators arrested Luanne M. King, 58, of Manchester on June 21st for third-degree welfare fraud — a Class D felony, as well as four counts of first-degree offering a false instrument for filing.
An investigation revealed that for roughly six years she failed to report to the Geneva Housing Authority that her adult daughter was living with her at her residence while earning income.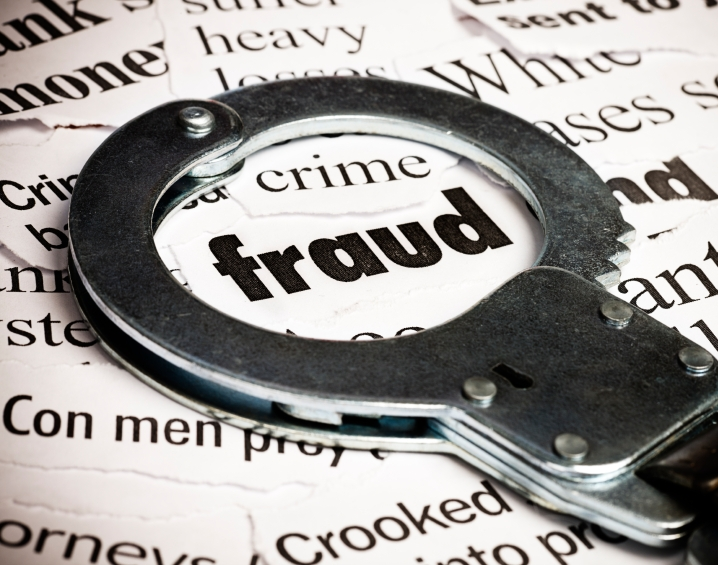 Investigators say that King falsified and filed personal declaration forms for six years between 2010 and 2016 with the Geneva Housing Authority claiming to be the only member of the household.
Her failure to report caused an overpayment of benefits, which reached $25,175. She would not have received those benefits from the Geneva Housing Authority if she properly reported her household size and income, according to investigators.
She was arraigned in Geneva City Court and released.