At an emotional City Council meeting June 7, a number of people came to the defense of embattled City Councilor Gordy Eddington. Their reaction was related to the Geneva Foundry contamination that has resulted in protests and legal actions.
It was Eddington himself who drew the most attention that evening.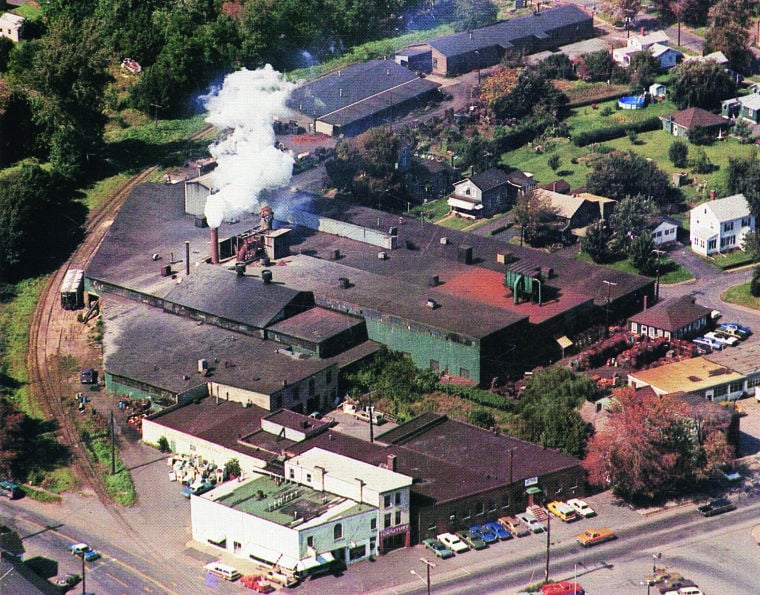 After being vilified in protests, criticized in a local political blog and disparaged at Council meetings, the at-large council member broke his silence over allegations that he failed to tell residents in the former Geneva Foundry area that the soil on their properties was contaminated with toxins that included lead and arsenic.