The supervisor for the town of Montezuma has announced a public meeting to address the highway superintendent's position.
Dennis Lapp Jr., 25, was elected as the highway superintendent in Montezuma in 2015. A registered Republican, Lapp earned roughly $8,300 as superintendent in 2016. He also earned an additional $25,000 working for the town of Mentz.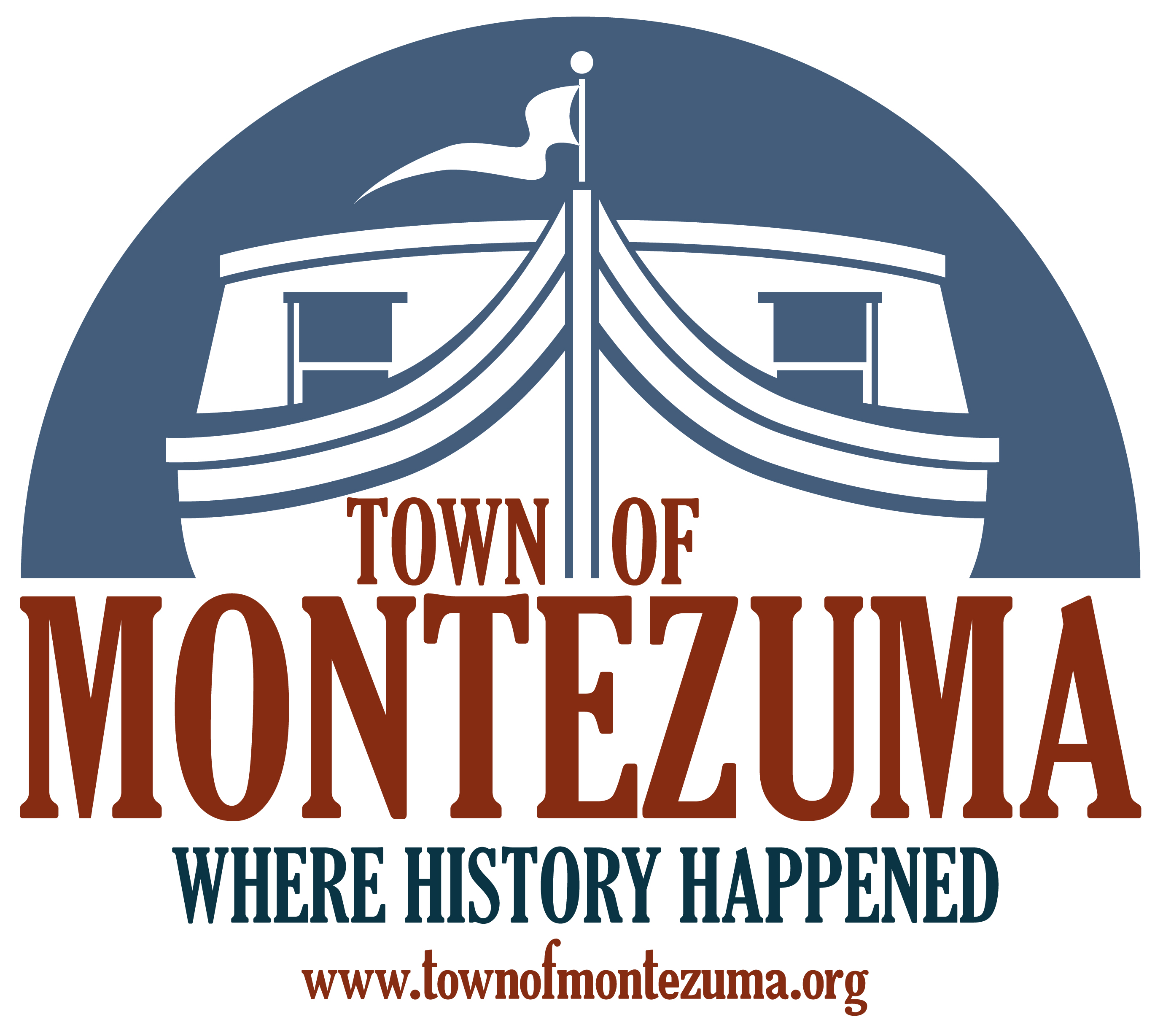 Now, Republican Supervisor John Malenick said Lapp is "double dipping" in the town of Brutus, where he began working full time at the highway department earlier this week.
In a phone interview, Lapp confirmed his new employment — he was hired as a motor equipment operator in Brutus Monday. He will be working in Brutus 10 hours a day, Monday through Thursday.
The Citizen:
Read More