The former home of Seneca Lake Country Club could be transformed into a winery/ tasting room, nine-hole golf course and clubhouse by next year.
At Tuesday's meeting of the town of Geneva Planning Board, Matt Newcomb — from Rochester-based engineering firm Passero Associates — went over some changes to the project. It is being called Seneca Turk Resort Winery.
Passero is working with Snell Road resident Greg Missick, who bought the property off Route 14 last year from the Iannopollo family, which owned the golf course for many years. The course has been dormant since the fall of 2015.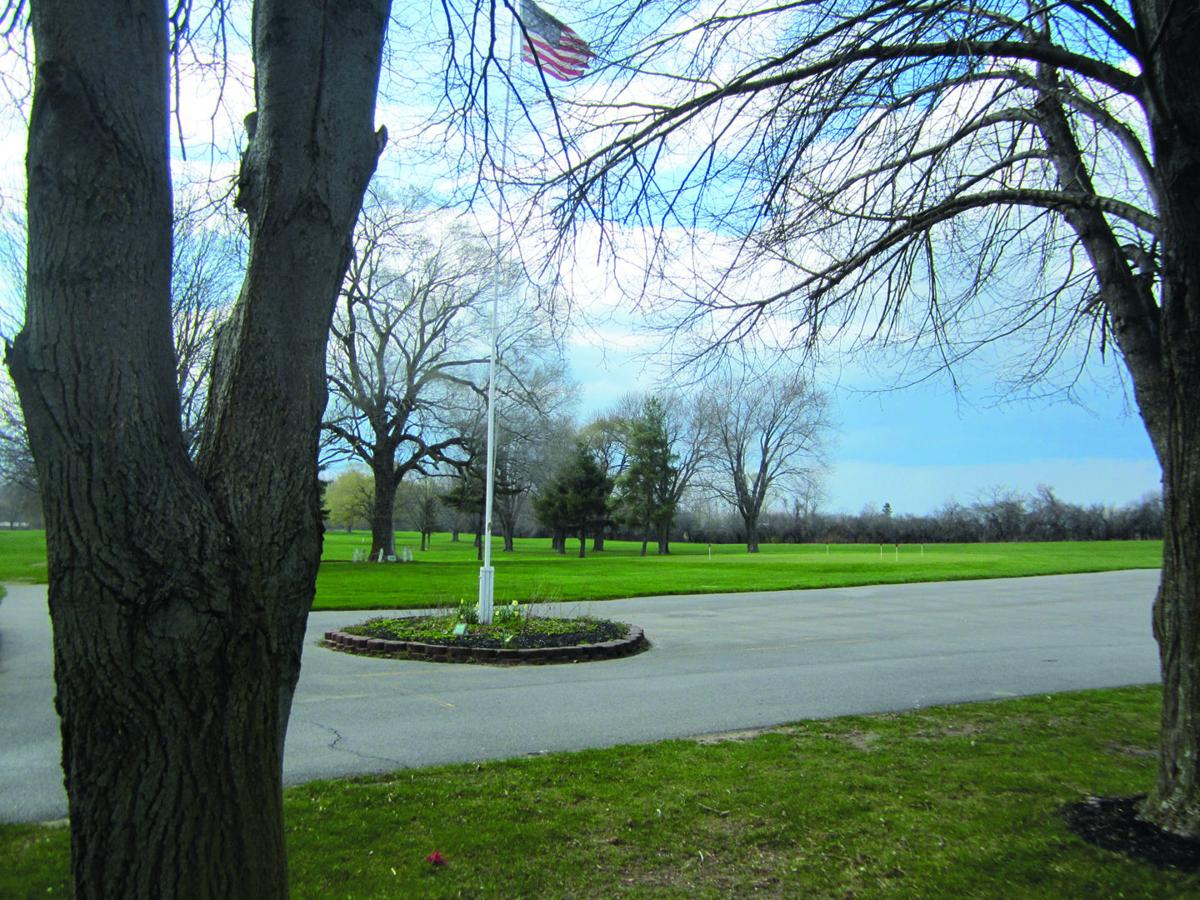 Missick is also a developer doing the Seneca Springs Townhomes project near his home on Snell Road, the former Sisters of Mercy retreat at High Acres. He is the owner of Villa Bellangelo winery in the Yates County town of Starkey and Branch by Bellangelo, a satellite site in the former Seneca Lake Country Club clubhouse.
FL Times:
Read More