A barn built in 1891 is getting ready to see new use, as Muranda Cheese Company is set to hold an "Open Barn" event this weekend.
The barn will be available to rent for weddings, parties and other events.
Originally built by the Pratt brothers of Waterloo in 1891 – the structure was owned by Lynn Shaffer. The Reginald barn was used as a dairy and breeding facility for neighboring farms. The original bullpens still stand in the basement of the structure.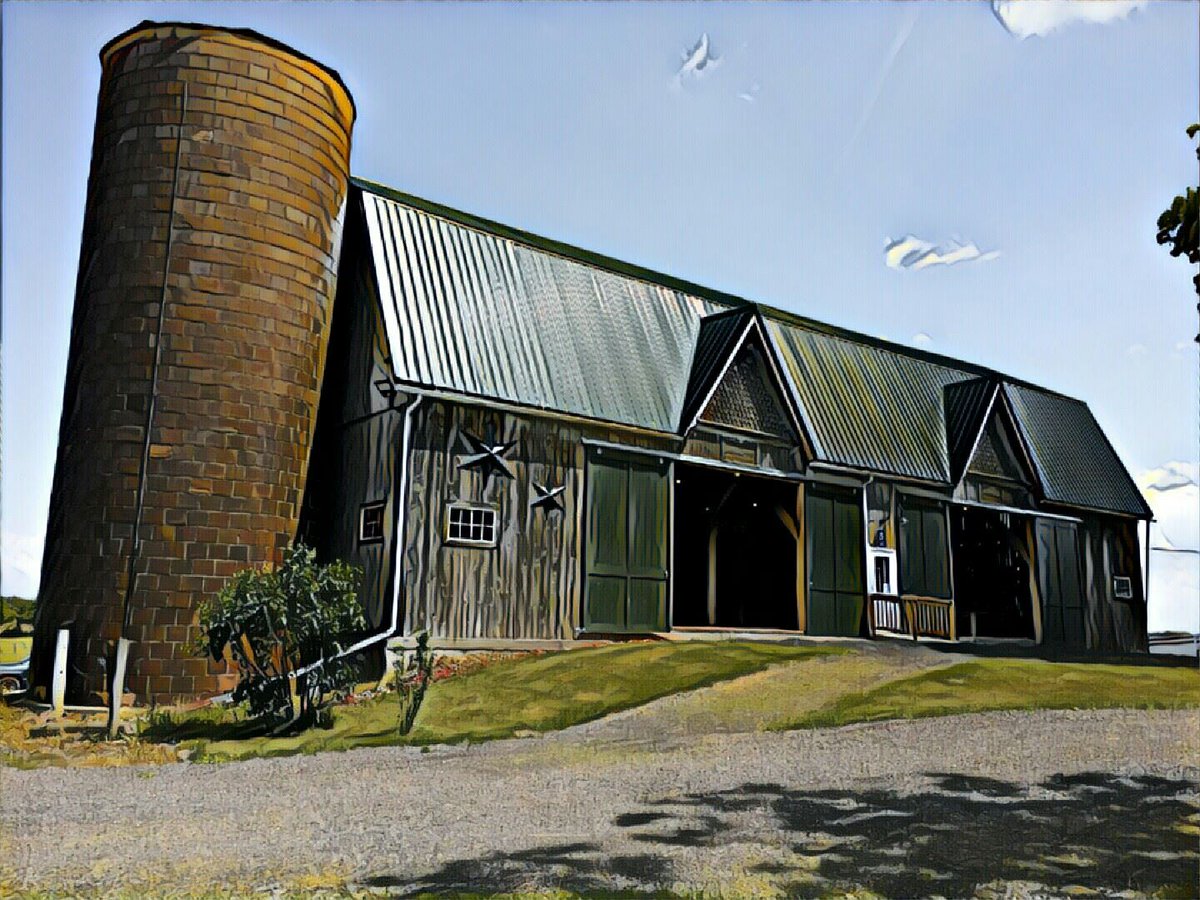 The celebration begins on Friday from 5 pm until 8 pm. Singer and guitarist Jamie Lee Potter will be performing. Beverages are available for purchase from local wineries and breweries, as well as Muranda Cheese.
The action will continue Saturday from 10 am until 5 pm with the Buffalonian Food Truck making a stop. Dave McGrath will be the performing artist, playing from 1 pm until 4 pm.
Muranda Cheese Company is located at 3075 State Route 96 South in Waterloo.
The events this weekend is the result of extensive work by Tom Murray, who owns and operates Muranda Cheese. In April, he addressed the Board of Supervisors during committee meetings – pointing out that while Seneca County Code Enforcement didn't lack any professionalism – he felt unfairly treated during the code enforcement process.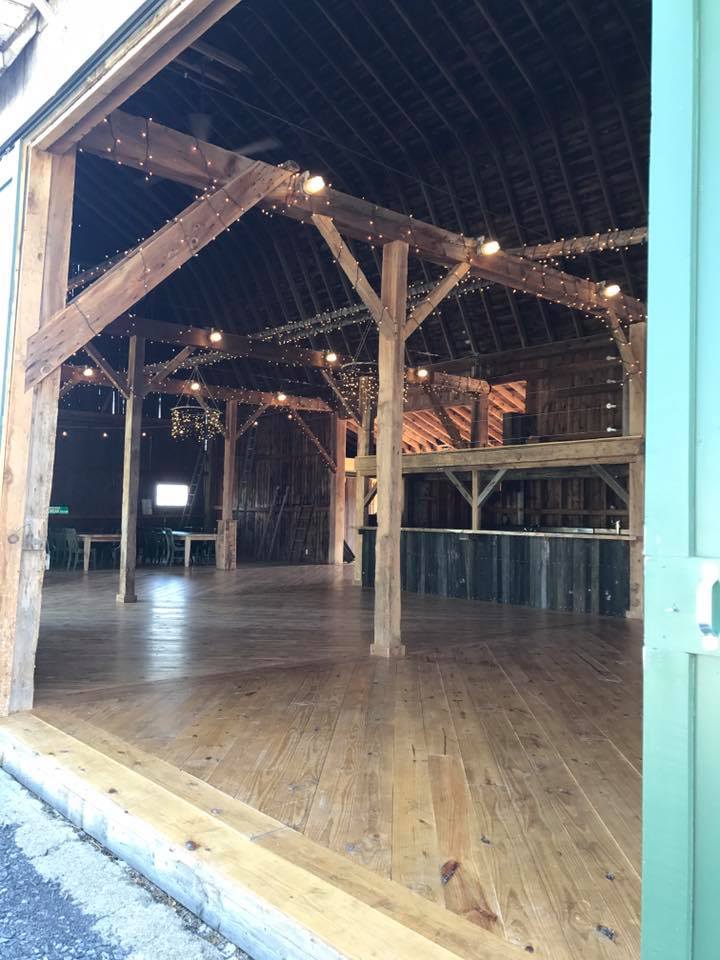 It spun out into a lengthy debate, which included at least one executive session – and a review of Murray's concerns.
The Board of Supervisors, along with Seneca County Code Enforcement resolved the concerns – and vowed to make better communication a priority for any code enforcement issues moving forward.
IF YOU GO …
WHAT: 'OPEN BARN' at Muranda Cheese Company
WHO: Hosted by Muranda Cheese Company
WHERE: 3075 State Route 96, Waterloo, NY 13165
WHEN: Friday and Saturday
ADMISSION: Free