For as long as many in town can remember, the Village of Rushville has always been a village divided with part of it in Ontario County, the other in Yates County.
But a pending vote for dissolution has made that division seem much more literal.
"It tears us up, because it shouldn't be this way," said longtime Rushville resident Karen Clark.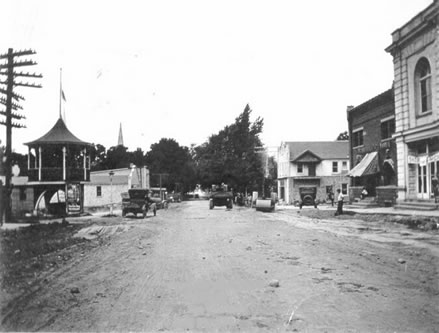 "I love Rushville the way it was, not the way it is now," said Jamie Landcastle.
"Now it's just turned into total chaos," said Janet Landcastle.
Lawn signs can be spotted outside nearly every home in the village, which has a population of less than 700.
Dissolution is a step some villages in the state have taken recently. Some claim it will save village taxpayers in the long run.
WHAM:
Read More