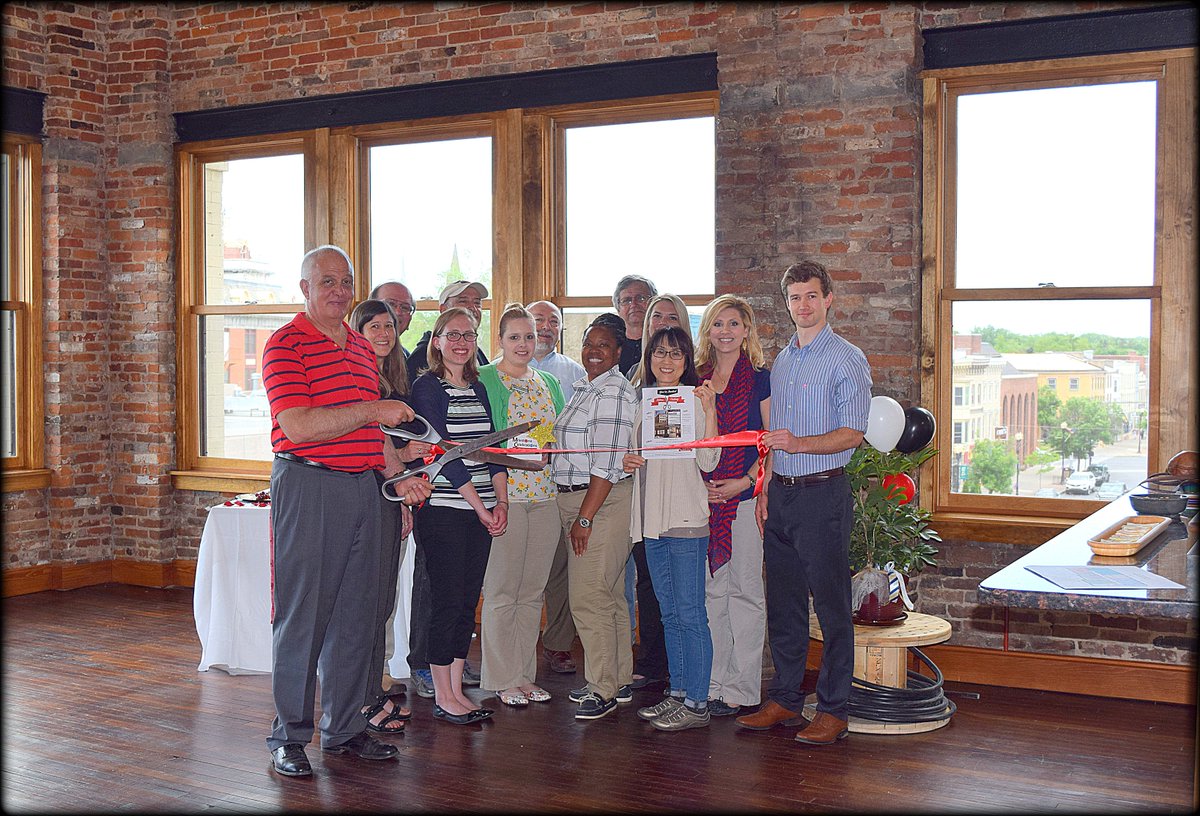 Chamber staff, Board Members, Ambassadors, and local business and community members attended the official ribbon cutting celebration at Lakeview Geneva, LLC (One Franklin Square) on Friday, June 2nd, 2017.
The event was one of the Chamber's featured Milestone Celebrations and showcased the Grand Opening of the recently completed luxury apartments, located on the top floor of the historic downtown building.
Guests had the opportunity to tour the 6 available residential spaces, while enjoying hors d'oeuvres and panoramic views of Seneca Lake and downtown Geneva.