Two Rochester-area state legislators have reached an agreement on a $90 million flood recovery package that would help communities affected by rising water levels, particularly those along Lake Ontario and the St. Lawrence River.
Assembly Majority Leader Joe Morelle and state Sen. Pam Helming announced the deal Monday. They have introduced legislation in their respective houses to establish the program.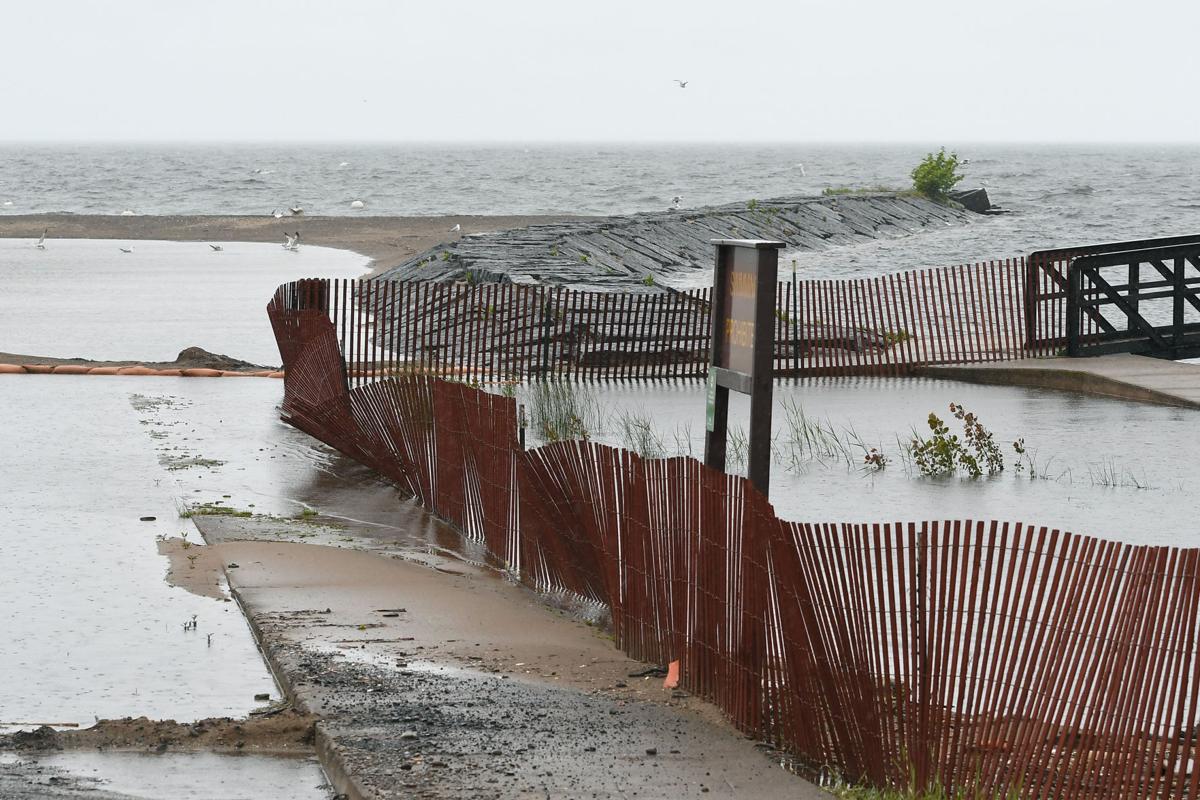 The $90 million fund will include $25 million to aid farms, small businesses and other entities that need to repair damage caused by flooding. An additional $25 million will available for local municipalities.
The program includes $15 million for homeowners. Each homeowner will be eligible for grants totaling no more than $60,000.